SRINAGAR, MAY 26: Deputy National Security Advisor, Vikram Misri, today chaired the second meeting of Task Force to ensure exercise of India's rights under the Indus Waters Treaty.
Vikram Misri, who was on two day visit to Jammu and Kashmir, took stock of progress made on various Hydro Power Projects in the Union Territory, an official statement said today.
He emphasized upon the concerned officers to ensure that works on all the Indus Basin projects are completed in a time bound manner to enable better utilisation of India's rights under the Indus Waters Treaty.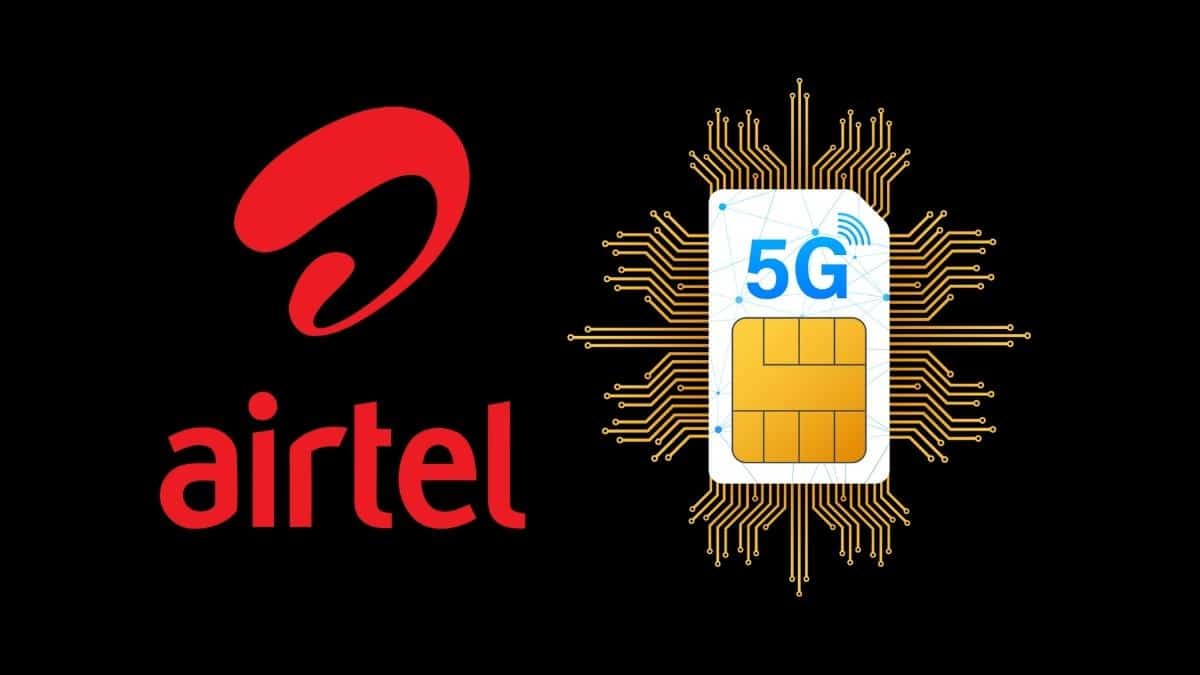 Among others the meeting was attended by Principal Secretary, Power Development Department, J&K and officials of the concerned executing agencies besides officials from the concerned Union Ministries and agencies including Ministry of External Affairs and Commissioner (Indus) Ministry of Jal Shakti.
During the two day visit, Deputy NSA also called on Lieutenant Governor, Manoj Sinha and apprised him of ongoing steps towards monitoring of implementation of Hydro Power Projects in the Indus Basin on directions of Prime Minister's Office.