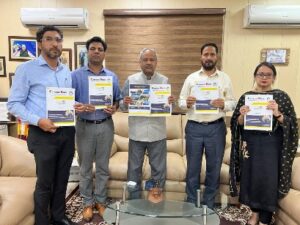 Rajouri,  May 16: The Vice Chancellor of Baba Ghulam Shah Badshah University Prof. Akbar Masood released the 4th edition of the Quarterly E-Magzine of the University ' Campus Buzz' in the University Campus on Tuesday. This special issue of the magazine is dedicated to India's G20 Presidency.
In his remarks, Prof.Akbar lauded the commendable efforts made by the editorial team, faculty, and students in bringing out the 4th edition of the magazine covering the various events organized in the University related to India's G20 Presidency. Prof. Akbar said, " "India's G20 Presidency is a matter of pride for every citizen of the country. This occasion has brought us an opportunity to lead the world and provide the best solutions for various global issues".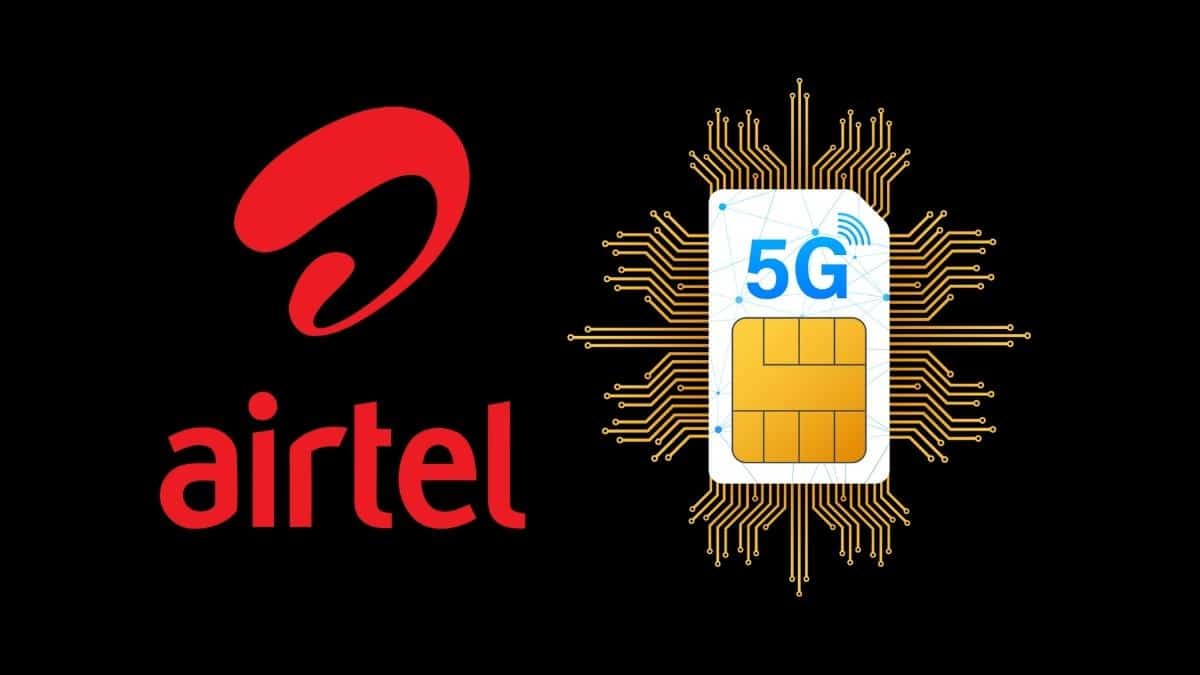 Prof. Akbar said that the University has always been making efforts for the all-round development of the students. He said that the magazine is an opportunity for students, scholars, and faculty members to express their thoughts and imaginations. Prof. Akbar mentioned that this magazine has provided a befitting platform for young minds to showcase their creative skills and brilliance.
Those who were present on the occasion included the Associate Dean Academic Affairs, the Registrar of the University, and members of the editorial board of the magzine.