Srinagar, April 28: Jammu & Kashmir Electrical Engineering Graduates Association (JKEEGA) held a press conference here today under the chairmanship of its General Secretary Pirzada Hidayatullah wherein it expressed dismay over the delay in regularization of engineers.
"Despite the SAC decision vide 258/22/2019 Dated-22/10/2019 to complete the regularization of all power engineers as a one time exemption in two months, more than four years have elapsed and no tangible progress has been achieved till date. The situation is so worst that the present existing Chief Engineers have not even got a single regular promotion. The majority of engineers including SES and XENS are drawing the salaries of Junior Engineers", he said.
"JKEEGA is dismayed over delay in promotions at all levels. The matter of the fact is that at present 700 posts are vacant at different levels with additional charge culture rampant across the Department. The matter is so grave that the post of Managing Director, Transmission Corporation is vacant since last 7 months and 03 posts of Executive Directors (E) in DISCOMS and TRANSCO are vacant since their inception in Feb-2022. Furthermore, 04 posts of Chief Engineers and 13 posts of Superintending Engineers are also vacant which effects the functioning of Power Corporations at highest level", Mr Hidayatullah further said.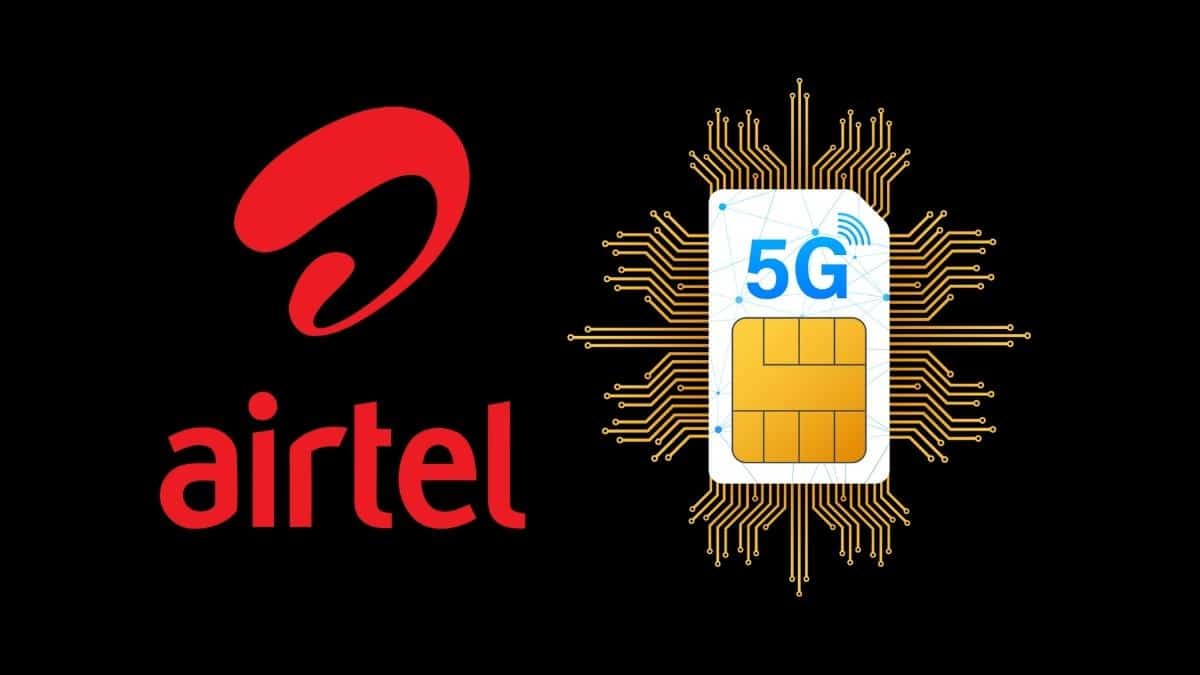 The association further observed that the situation at lower management level "was so grave that Executive Engineers are holding charge of 3-4 Divisions spread across multiple Districts. Out of 124 Divisions, 58 Divisions are without Ex. Engineers which speaks volumes about Govt. seriousness about revival of power sector." Besides 126 posts of Asstt. Executive Engineers and 161 Asstt. Engineers are also vacant which effects functioning at lower level, he further added.
"Since 2016 recruitment has taken a halt which has badly affected the functioning of various corporations. 400 posts of Junior Engineers are vacant since last so many years thereby putting the field functioning of the department in shambles. The irony is that no major re-organization has been done since 1988 despite the fact that assets have increased by 1000's of percent and under such circumstances it is almost impossible to realize the dream of Hon'ble LG of providing 24×7 power supply", he further said.
"JKEEGA requests the Hon'ble Lieutenant Governor to look into the pressing issues of the Power Development Department and direct the concerned to resolve the issue of Regularization and timely promotion at all levels besides other major issues in a time bound manner", he said on the occasion.