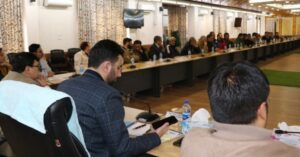 SRINAGAR, MARCH 17: Secretary, Tourism & Culture, Dr. Syed Abid Rasheed Shah today chaired a marathon introductory meeting with representatives of various segments of the tourism sector of Kashmir valley at TRC, here today.
This was the first such interaction of Dr. Abid Rasheed after assuming charge of the Tourism Department recently.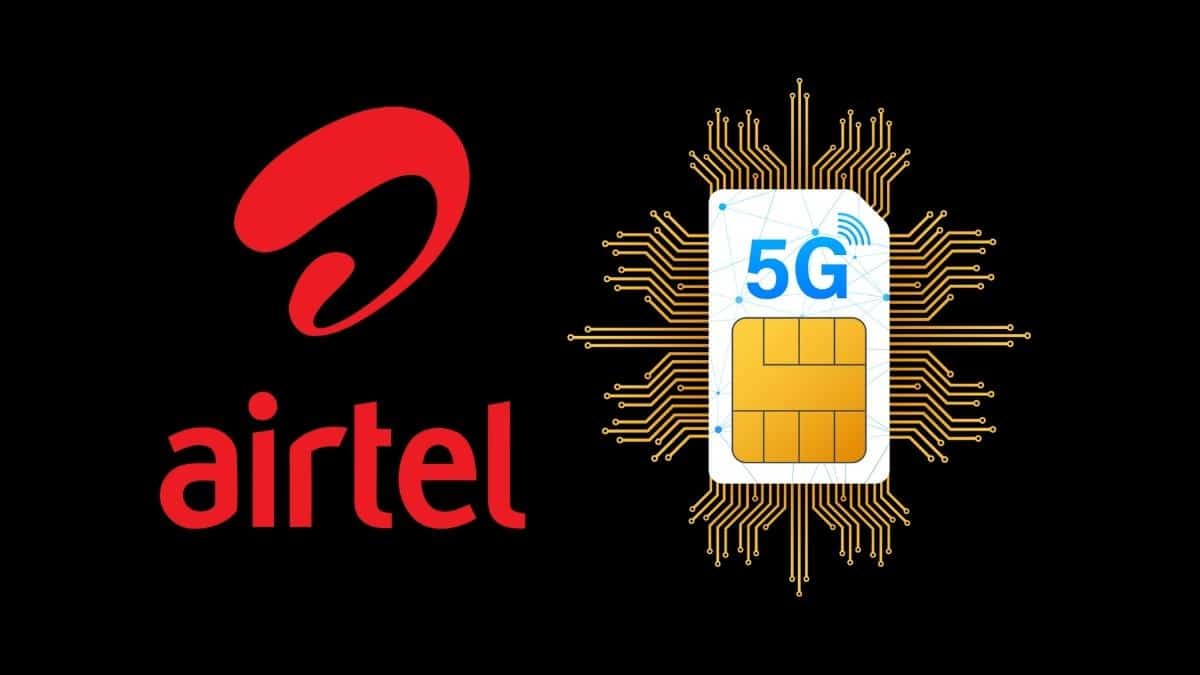 During the interaction, representatives of all segments of tourism trade including Kashmir Houseboat Owners Association, Hoteliers Club, KHARA, KHAROF, NTTA, PILTOF, TAFI, DTOK, ADTOI, TAAI, shikara unions, representatives of tourism stakeholders from Pahalgam, Gulmarg and Sonamarg, travel bodies including TAAK, TASK and other such organization working in the tourism trade were present.
Interacting with the stakeholders, the Secretary Tourism underscored the need for upscaling the standards of the tourism industry of Kashmir, given its reach and scope. He said J&K is world famous for its hospitality and the tourism products offered need to be global in standard and scale.
Appreciating the role of the local stakeholders in promoting Kashmir tourism worldwide and the synergy attained between the Department and the tourism players, the Secretary Tourism assured all support to them in addressing their genuine issues and grievances. He said he believes that constant and structured consultations on issues are the way to work out solutions and enhance the standards of the tourism sector. He also laid stress on taking tourist feedback and idea exchange between the stakeholders and the Department which he termed was critical to the further growth of the sector in an environment of global competition.
In their remarks, the representatives of tourism stakeholders hailed the taking over of Dr. Abid Rasheed as the Tourism Secretary hoping that many of their issues would get resolved through his prompt, innovative and on ground interventions as seen in his previous assignments in the Government.
Managing Director, JKTDC, Minga Sherpa; Director, Tourism, Kashmir, Fazlul Haseeb and other officers were present on the occasion.