NH-44 accident deaths: MP Masoodi raises issue in Lok Sabha; Nitin Gadkari responds
New Delhi, 26 Mar: The Jammu and Kashmir National Conference Member of the Parliament from Anantnag Hasnain Masoodi has sought responses from the Ministry of road transport and highways on the steps being taken by them to effectively minimise the incidents of road fatalities on National Highway 44, J&K section.
Seeking elucidation on a matter, Masoodi asked question seeking written reply of the concerned ministry with regards the number of road accidents and resultant deaths reported on Srinagar-Jammu NH-44 during the last one year and the number of days NH-44 was closed down due to landslides/harsh weather conditions during the said period, month-wise.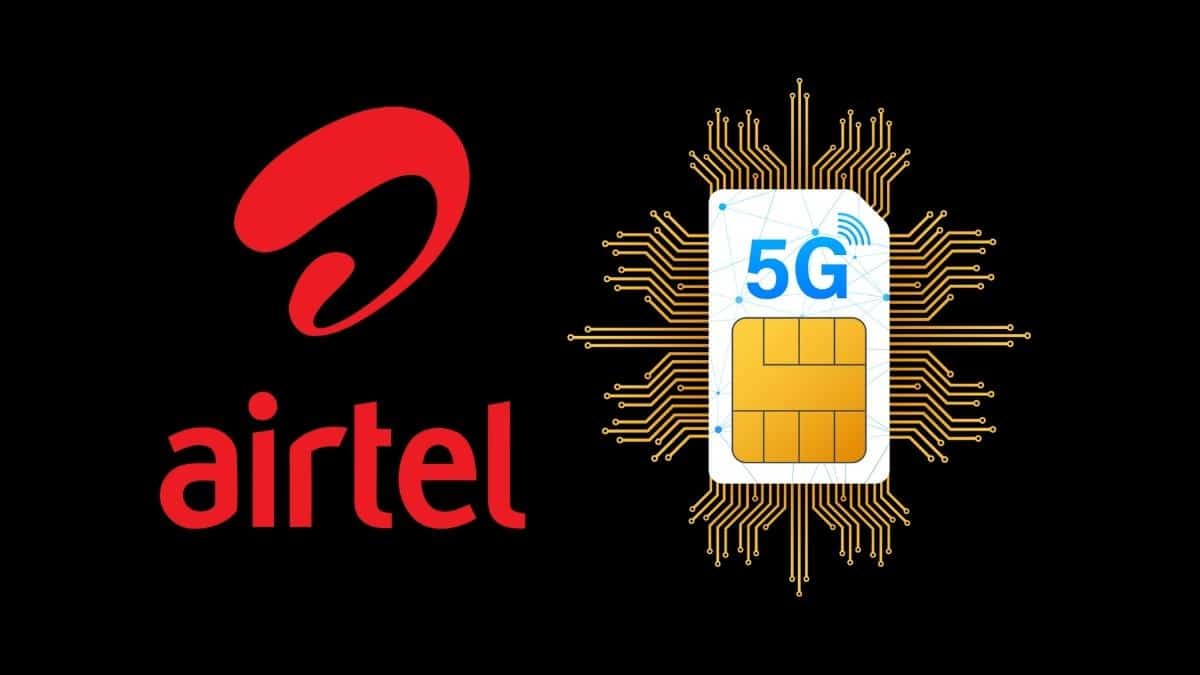 He also asked if any trauma centres have been established near the accident prone areas on the said NH 44 and  the details thereof and if not, the reasons thereof.
Masoodi also sought elucidation on the steps being taken by the Government to effectively minimise the incidents of road fatalities on the said NH 44.  He also desired to know if the newly constructed tunnel has collapsed due to environmental hazards on the said NH and if so the details thereof.
In his reply, the concerned minister Nitin Gatkari said that the total number of accidents in last year is 648 and total reported deaths was 93 and the road closures due to landslide just lasted a few hours only as the National Highway Authority of India (NHAI) has deployed quick response teams at vulnerable locations to remove slides and normalise traffic at the earliest.
In his reply Gatkari further noted that medical aid posts have been constructed by NHAI on recently completed projects and provision has also been made for construction of Medical Aid Post in under construction projects.
 In Jammu-Srinagar section of NH-44, out of 260 km length, 4- laning in about 210 km – including 10 tunnels in a length of 21.50 km – has already been completed, the reply entailed.
Work of 4- lane in balance 50 km including 6 tunnels (in 9.664km length) and viaduct (6.02 km) is under progress, which is targeted for completion by Aug, 2025. After completion of these tunnels and viaduct, the entire NH-44 will be mostly free from the effect of landslides and all weather connectivity will be ensured between Jammu and Srinagar, Gadkari added.