Srinagar, 21 March: The Jammu and Kashmir National Conference on Tuesday expressed concern over both unavailability and skyrocketing prices of pesticides, other agro-chemicals, saying agriculturalists and horticulturalists are finding it hard to carry out their farming activities, as the input costs are rising sharply.
This was said in a joint statement by Party's Zone Presidents Javed Dar, Dr Bashir Veeri and Ali Mohammad Dar issued to Ziraat Times today.
While taking exception to the indifferent attitude of the government towards the price escalation of pesticides, they said, "The horticulture and agriculture sectors in Kashmir exemplifies a worst case scenario in wake of losses incurred by the sectors due to successive lock downs, closure of government sale centers and weather vagaries. With little to no help from the government, the farmers had started to gather themselves for the upcoming season but the unchecked price rise of pesticides and agricultural chemicals has dampened their spirits and extinguished their hopes of recovering from previous year's losses."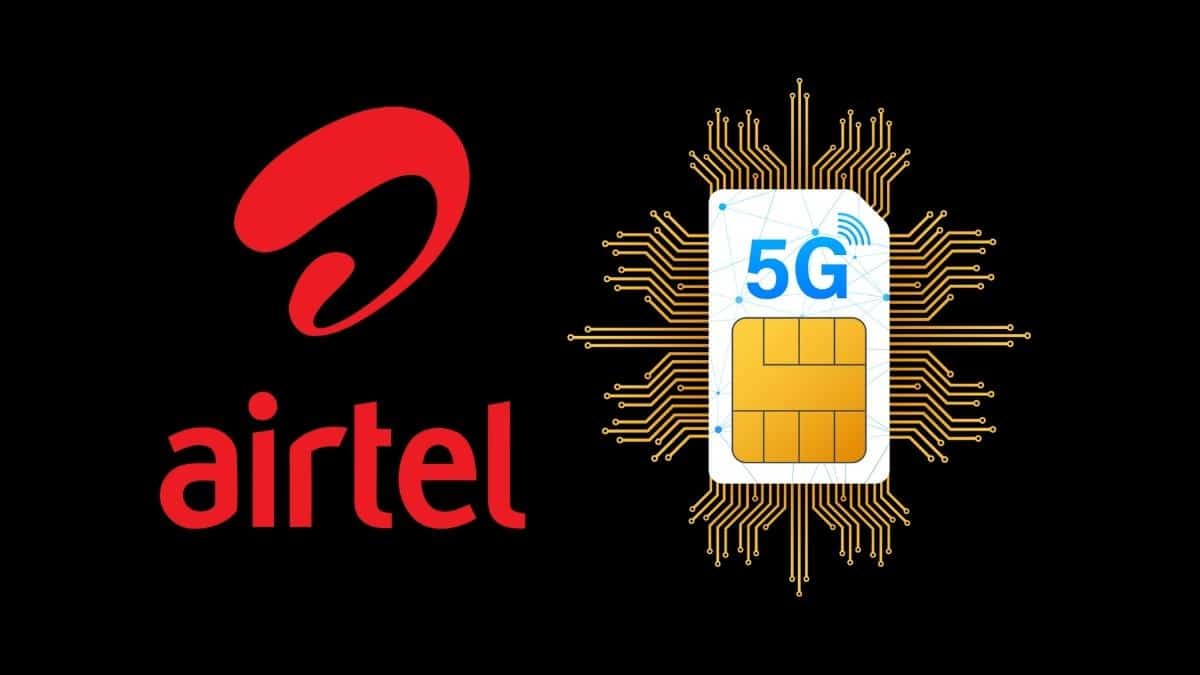 Besides the major issue of unavailability, horticulturists are faced with a slew of problems including sale of spurious pesticides in the market and the escalating prices of seeds, fertilizers. "This has crippled the economic condition of growers and orchardists as the input costs are rising sharply. It is therefore imperative for the government to come to their rescue," the leaders said.