Srinagar, Mar 2: The High Court of Jammu and Kashmir and Ladakh Wednesday ordered the government to file status report of implementation of Right to Free and Compulsory Education Act, 2009.
The Court further directed to furnish the list of aided and unaided private schools in the Union Territory.
According to the news agency—Kashmir News Observer (KNO), the Division Bench of Justice Rajnesh Oswal and Justice Mohan Lal issued the directives on basis of a Public Interest Litigation (PIL) plea filed by an NGO—Young Lawyers Forum (YLF) Kashmir seeking the court's directions to the government for expeditious implementation of the Right to Education Act in letter and spirit.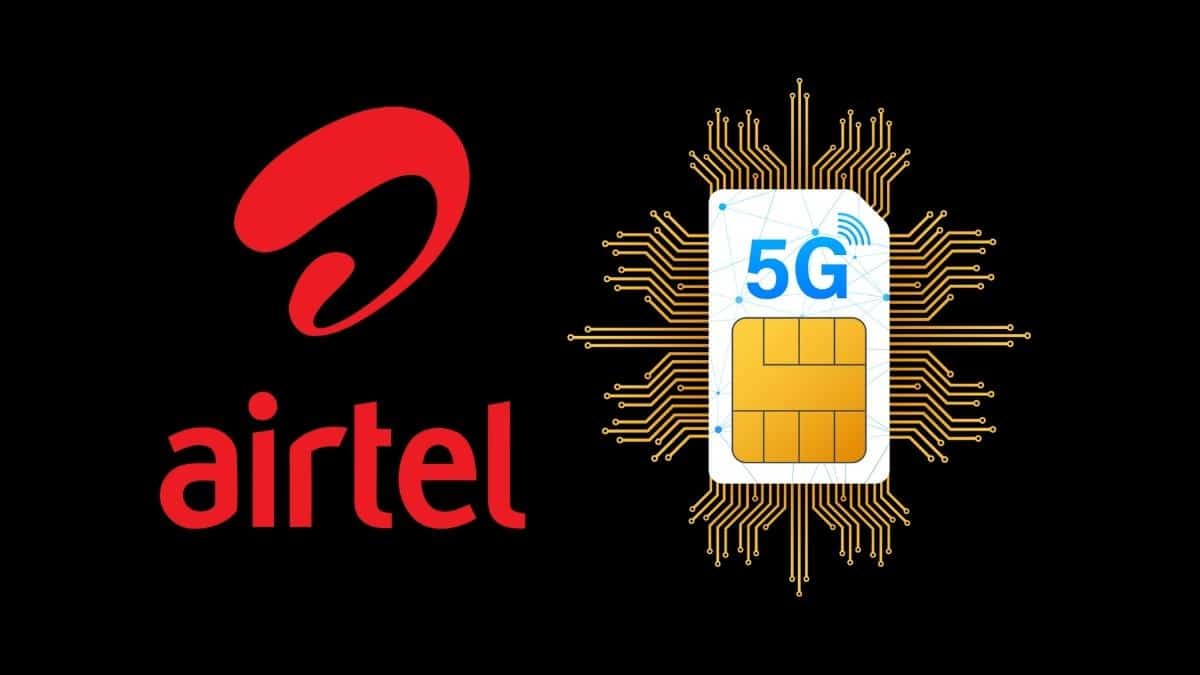 In a submission made by the petitioner advocate Huzaif Ashraf Khanpori who was appearing before the court on behalf of YLF Kashmir that is a registered society based in Kashmir and advocates for socio-legal justice, in and out of courts.
The petitioner argued before the court that "it has been more than three years since the Act of 2009 has become applicable to the Union Territory of J&K and its applicability that had given many hopes to children from marginalized and poor sections of the society to get education in private schools, which is otherwise unaffordable and unimaginable to them."
The counsel further submitted that "Even after an interlude of almost three years, the Act is yet to be implemented by the schools in the UT of J&K due to the callous attitude of the Government and has deprived the poor students from their statutory right of receiving free and compulsory education under the Act and other rights enshrined therein."
According to the PIL, the advocate further highlighted the non-implementation of the mandatory reservation provided under Section 12(1)(b) and 12(1)(c) of the RTE Act which is in a continuing violation of the fundamental right to free and compulsory education under Article 21A available to the large section of children belonging to weaker and disadvantaged sections apart from violating the Statutory mandate under the RTE Act.
Keeping in view the facts and circumstances, the Court orders, "The respondents shall file status report with regard to the steps undertaken by the respondents for implementation of the Rights of Children to Free and Compulsory Education Act, 2009 positively by next date of hearing with particular reference to the schools as defined under Section 2(n)(ii) and 2(n)(iv) of the said Act of 2009."—(KNO)