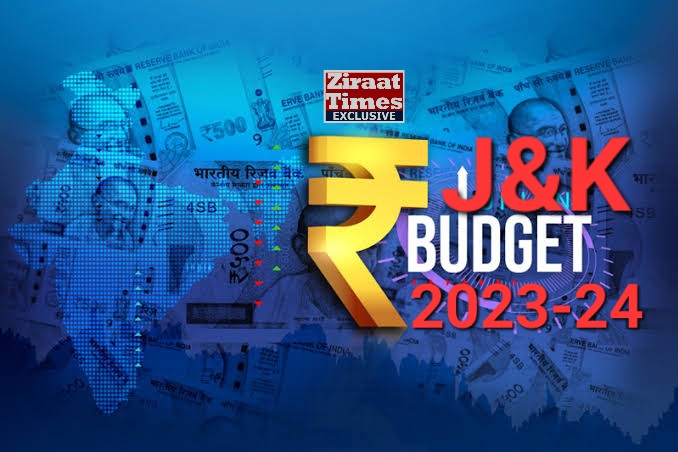 New Delhi, March 13: J&K's GDP growth for the year 2023-24 has been projected at Rs. 2,30,727 crore, which shows a growth of 10 % over the previous year.
According to the FY24 Budget report tabled in the Lok Sabha on Monday, the total receipts of 2023-24 are estimated at Rs 1,18,500 crore (which is equivalent to the planned budget spend), signifying a zero-deficit budget.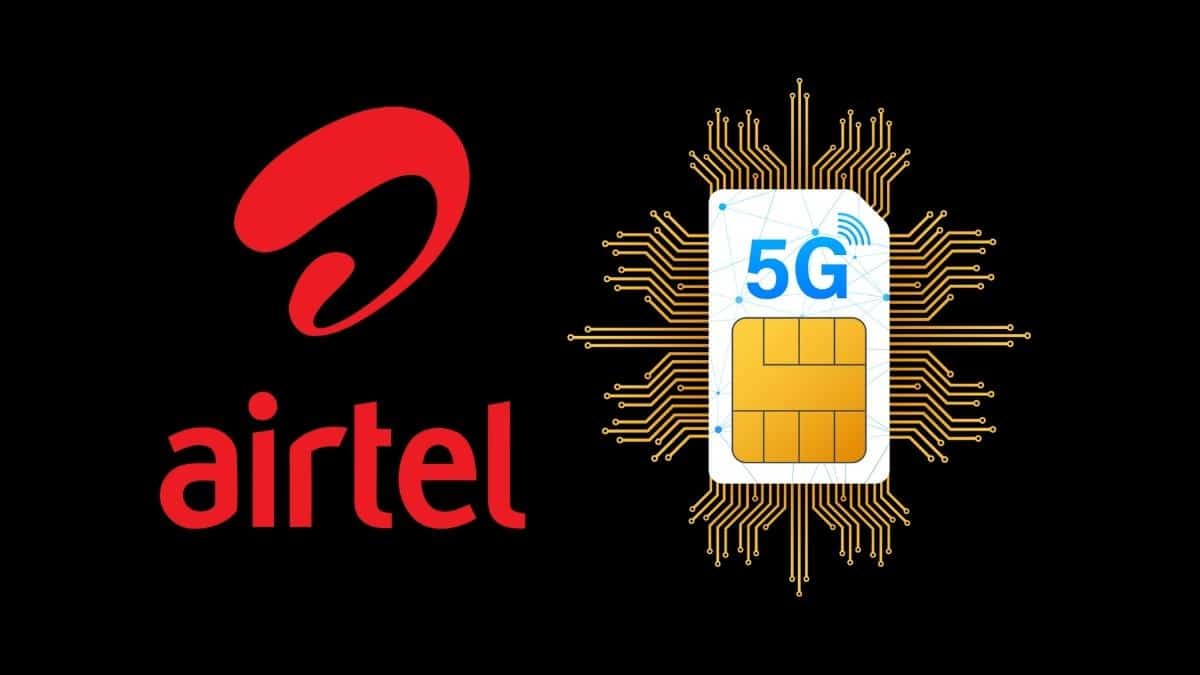 Of this, Rs.1,06,061 crore are revenue receipts, Rs. 12,439 crore are capital receipts and Rs 30,000 crore are Ways & Means Advances. The own  revenues – both tax and  non-tax of J&K – are  estimated  to  be Rs. 34,942 crore. In addition to this, Rs 35,581 crore are to flow as central assistance and Rs. 26,786 crore as CSS/ PMDP to Union Territory of Jammu and Kashmir, the Budget document says.
The total annual expenditure of J&K this year is estimated to be Rs 1,18,500 crore, out of which capital expenditure would be Rs 41,491 crore (that is the expenditure that will go into development work) and revenue expenditure Rs 77,009 crore (which constitutes salaries, interest payments, pension, government's general expenditure and so on)
Morover, the Jammu and Kashmir Appropriation Bill No (02) has been proposed to be presented to authorize payment and appropriation of Rs 1,48,500 crore from and out of the Consolidated Fund of the Union Territory of Jammu and Kashmir for the period w.e.f 1st April, 2023 to 31st March, 2024.
Fiscal Indicators:
The tax/GDP ratio of J&K  is projected at 8.82% for 2023-24, which is higher than the previous year of 7.77 %, meaning that tax revenue collection is strengthening vis a vis the GDP.
Tax-to-GDP ratio refers to the ratio of a state's tax revenue with relation to its Gross Domestic Product (GDP).
The Debt/GDP ratio for 2023-24 is reported to be 49 %, which makes J&K with second highest debt/GDP ratio in the country. To put things in perspective, states with the highest debt-to-GSDP ratio in 2021-22 in the country include Punjab (53.3 per cent), Rajasthan (39.8 per cent), West Bengal (38.8 per cent), Kerala (38.3 per cent) and Andhra Pradesh (32.4 per cent).