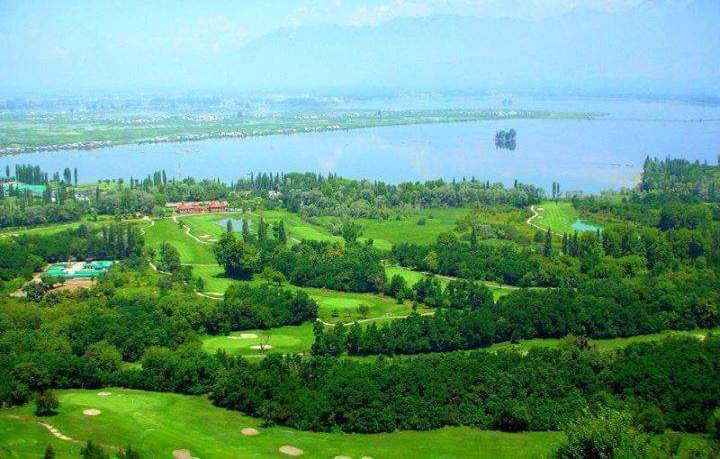 Srinagar, March 5: Following months of speculation, it is official now – J&K government has formally decided Srinagar's prized Royal Springs Golf Course to be outsourced on PPP mode.
According to a letter from the Jammu and Kashmir Tourism Development Corporation dated March 2, 2023, written to the Secretary Royal Spring Golf Course Srinagar, a copy of which has been made available to Ziraat Times, the management of the Golf Course has been informed of the decision of outsourcing of Golf Course on a PPP mode.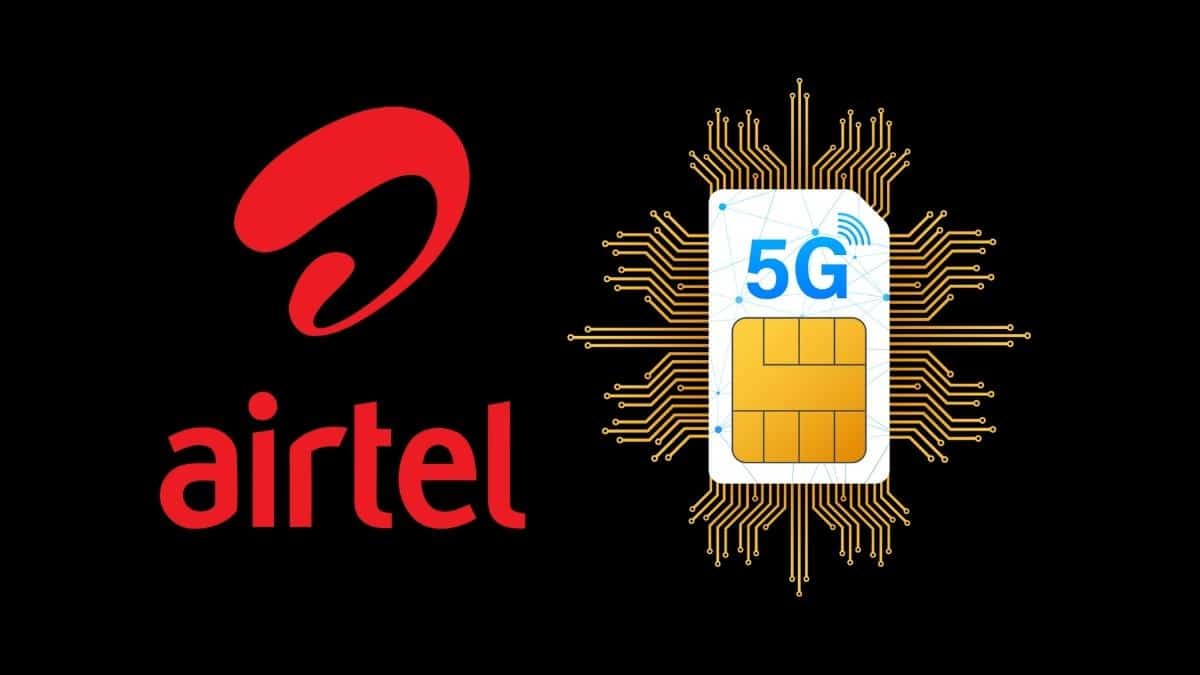 "In this context, it is informed that some properties of JKTDC and Directorate of Tourism Jammu and Kashmir are proposed to outsource on a PPP mode. Royal Spring Golf Course (RSGC) has also been included in the list of Outsourcing", reads the letter.
"Now therefore, in order to above you are requested to kindly provide the information enclosed with this letter for our further necessary action",  the letter further reads, which is signed by the Managing Director, JKTDC.
According to the available documents, the government has also sought the following "Preliminary List of Information"  on the Golf Courses, including the Royal Springs Golf Course (RSGC): 
1. Land Use Plan
1.1. Total plot area along with the following breakup:
a) Area used for golf course and ancillary facilities
b) Surplus area available for fresh development
1.2 Title deed on land to understand land ownership along with following breakup
a) Size of Revenue land
b) Size of Private land (if any)
c) Size of Forest land (if any)
1.3. Copies of the site layout in digital format and geo-coordinates of the site boundary (if available)
1.4. Site plan demarcating the boundaries and access roads
2. Details of the Property
2.1 Ownership of the golf course-State Govt.?
2.2 Details of the golf course design-Any named designer?
2.3. Facilities available on site
a) Practice range, Pro Shop and training facilities
b) Cafeteria/restaurant and club house capacity
c) Ancillary sporting facilities like swimming pool, billiards, tennis, squash etc.
d) Provision for accommodation inside the golf course and parking space available
e) Any other commercial facilities within the golf course
2.4. Membership of any golf associations like Indian Golf Union, PGA etc.? 2.5. Size of the golf course highlighting its capacity (golf holes) etc.
3. Past Performance Data – Property Specific
3.1 Financial statements of the last five (05) years including segmental revenues (like revenue from Membership Fee, F&B Revenues etc.)
3.2 Details of other revenues such as revenues from golf cart and caddie, Green fees, etc.
3.3. Annual Membership Fee and number of active members
3.4 Classification of various active memberships (international, domestic, tourists)
3.5 Number of tournaments held annually over the last five (05) years.
3.6 Expenses details of the last five (05) years with respect to various heads of maintenance and operations
3.7 Details of CAPEX incurred in past 5 years towards development and upgrading the golf course. Details of such upgrades and re-development/renovation to be provided for future forecasting.
About Royal Springs Golf Course
The Royal Springs Golf Course is a picturesque golf course located in Srinagar, the summer capital of Jammu and Kashmir. The course was designed by the renowned American golf course architect Robert Trent Jones Jr. and was opened for play in 2001.
Spread over an area of 300 acres, the Royal Springs Golf Course is known as one of the largest and most beautiful golf courses in Asia. The course is set against the backdrop of the Zabarwan mountain range and is surrounded by the Dal Lake, making it a truly scenic and serene location for golfers to enjoy.
The course features 18 holes, each of which is designed to be challenging yet enjoyable for golfers of all skill levels. The fairways are lined with trees and water bodies, and the greens are meticulously maintained to ensure a smooth and fast putting surface.
Apart from the golf course, the Royal Springs Golf Course also boasts a clubhouse, a driving range, a pro shop, and other facilities such as restaurants, locker rooms, and a spa. The clubhouse is a beautiful structure designed in traditional Kashmiri architecture and offers stunning views of the golf course and the surrounding mountains.