Srinagar, Mar 24: The Central Wool Development Board, Ministry of Textiles, Government of India has sanctioned two projects for marketing of Raw Wool and Pashmina with the project cost of Rs. 51 Lakh and 200 Lakh respectively.
The project aims in recognizing the economic and cultural importance of Wool and Pashmina in providing livelihood opportunities to the lakhs of herders, artisans and traders across Kashmir and Ladakh regions.
Jammu and Kashmir is the largest producer of fine wool in the country with the production of 7.6 million Kgs of wool in 2020-21 held a share of 19% in the total wool production in the country.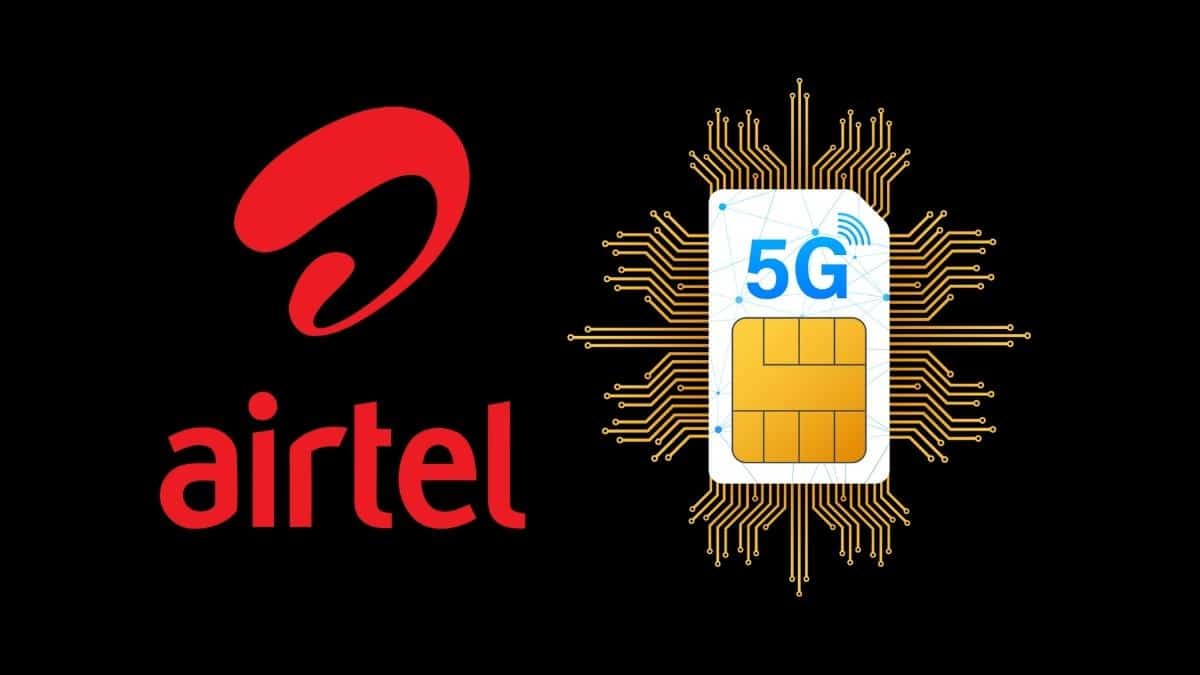 "In absence of wool processing facilities, almost the entire quantity of wool produced in Jammu and Kashmir is exported to neighboring states for processing and value addition which, thereafter, is imported back into J&K at enhanced rates", said an official spokesperson.
The project proposes to create much needed Wool Bank in the Kashmir besides it aims to provide critical marketing support for stakeholders associated with the production and processing of wool by making it readily available at standard prices, he stated.
Similarly, despite pashmina's superior quality, the low market share and general market fluctuations render it difficult and less profitable to compete in international market.
The project will streamline the value chain of pure Pashmina products, identify suitable technologies for better value addition and development of diversified products from Pashmina fiber, he added.
Citing the sanction of projects as a major achievement, the Director H&H Kashmir said that the projects are anticipated to increase in high value products, increase in artisans taking up Pashmina and Wool as their livelihood besides there will be round the year accessibility to raw material processing facilities for artisans and other stakeholders at the domestic level.
The Directorate of Handicrafts and Handloom Kashmir has been scrupulously following the projects and had several discussions with the Central Wool Development Board which lead to the materialization of the projects.