JAMMU, MARCH 9: Evacuee Property Department has started geo tagging of custodian properties and is developing data base portal to host the services provided by the department in manual form for shifting to web based portal. The department is also working to put properties for lease/allotment through E-auction mode.
This was informed duronf a review meeting Secretary, Revenue, Dr. Piyush Singla, today held for the functioning of Evacuee Property Department at Civil Secretariat, Jammu.
Custodian General, J&K, Additional Secretary, Revenue Department, Custodian Evacuee Property both Jammu and Kashmir and other officers of the Evacuee Property were present in the meeting.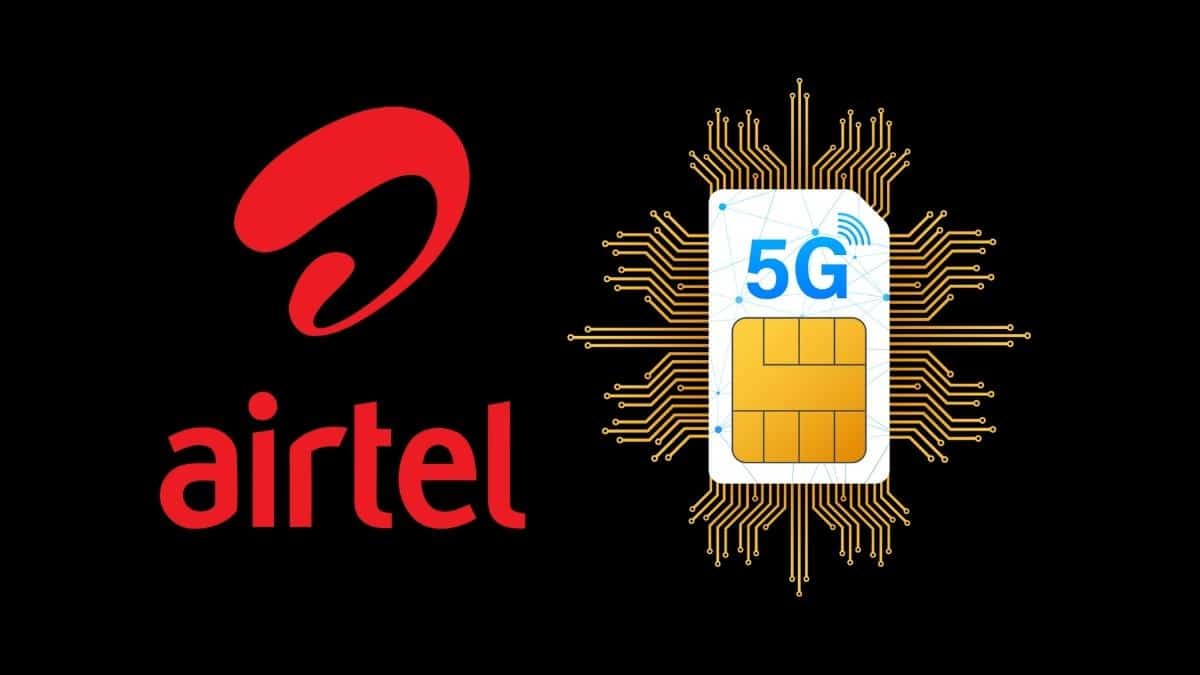 Custodian General presented the details of Evacuee Property in both the divisions of J&K including infrastructure created and annual income generated from these assets, details of encroachment and outstanding rentals against various private persons and government departments.
While reviewing functioning of Evacuee Property Organization, Administrative Secretary impressed upon the officers to work with dedication and zeal to carry out the departmental functioning transparently. He stressed upon the officers for evolving a mechanism aiming strong monitoring of evacuee land for its better safeguard and gainful utilization. The data base portal of the department shall be launched by the ending of March, 2023, to switch over from manual to online mode to make system transparent and convenient to the stake holders.
Dr. Singla further directed the Custodian Evacuee Property Jammu/Kashmir to reconcile the data of the rentals/premium outstanding after spot verification. He asked the officers for immediately starting liquidation of outstanding rentals/premium and, if they fail to liquidate, action as warranted under law shall be taken against them. He asked them to ensure timely completion of demarcation of prime location of Evacuee Land which has already been taken up with the concerned Revenue Agencies besides conducting its geo tagging simultaneously.