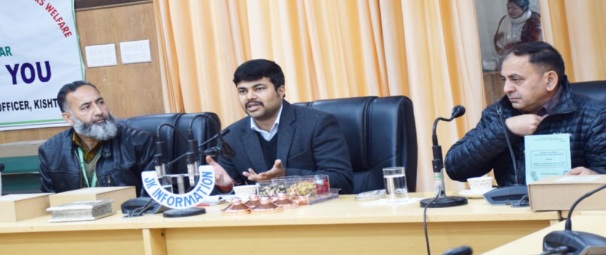 KISHTWAR, MARCH 20: Director Agriculture Jammu, KK Sharma who was on a two day visit to district Kishtwar, intensively toured the district on along with Chief Agriculture Officer, Amjad Hussain Mallik; District Agriculture Officer, Sanjay Sharma and other District and Sub-Divisional Officers.
At Kala Jeera Farm in Atholi, he issued instructions for strengthening the perimeter fencing to protect its crop. He also directed the creation of a water storage tank for irrigation.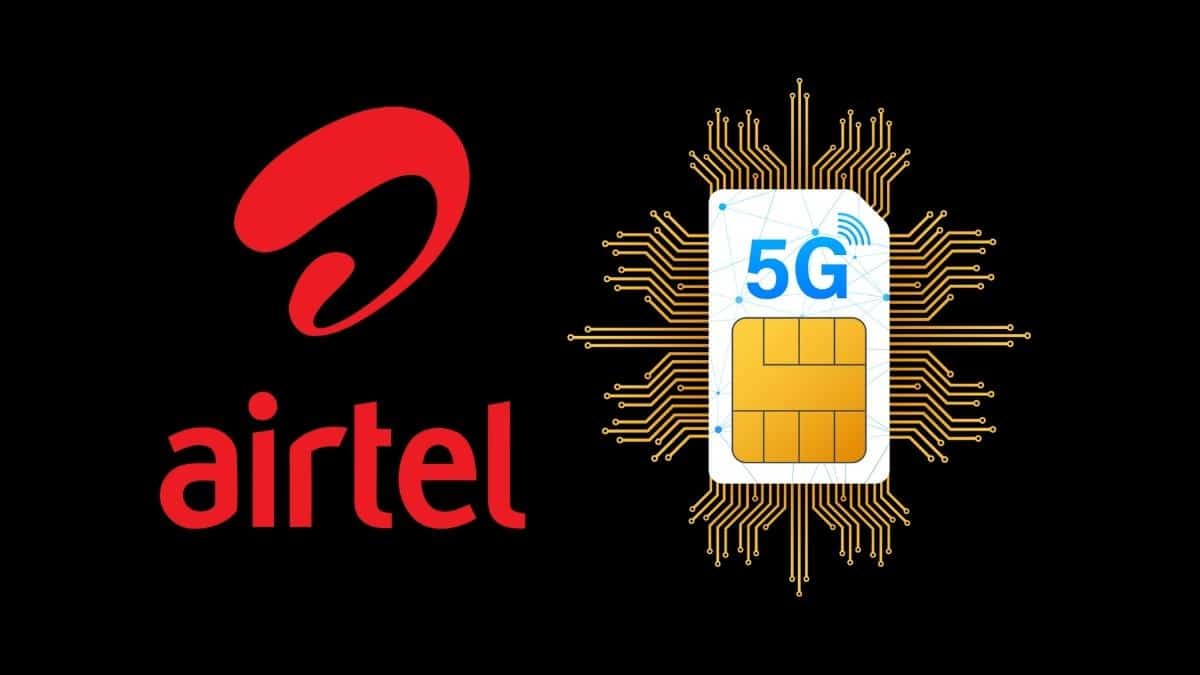 The Director then visited an agriculture office in Padder and interacted with farmers. He initiated a celebration of millets and displayed 8 types of Millet seeds grown in the district. A detailed discussion was held on the importance of millets and organic culture.
Organic products were distributed among participants. The Director also met with a progressive farmer and other farmers in Galhar.
The Director interacted with members of a Women's Food Security group in Kewar and provided them with fogging/mist pumps. His visit culminated at Beerwah Saffron Farm where he assured the provision of a new tractor.
During his visit, the International Year of Millets was celebrated in Kishtwar and presided over by the District Development Commissioner along with the Director.
At the event, The importance of millets and their nutritional value was discussed. Farmers were provided with quality seeding material to encourage more cultivation of Nutri-cereals.
An exhibition displayed various types of millets and products made from them. Power Tillers, Solar Dryers and Gladiolus Corms were distributed among beneficiaries.
Speaking on the occasion, the DC encouraged young entrepreneurs to open Millet restaurants. The Director also assured assistance for promoting Millet Area Expansion and improving the agrarian economy in Kishtwar district.
Besides BDC Chairman Kishtwar, Suresh Sharma; DDC Member, Marwah, Sheikh Zafarullah; PRI members, district officers, Sub-Division officers and other agriculture officers in presence of more than 80 farmers also remained present in the occasion.