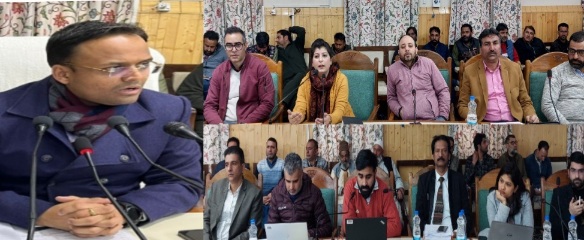 KUPWARA, MARCH 8: Jammu and Kashmir Trade Promotion Organization (JKTPO) today organized an export awareness and capacity building workshop in collaboration with District Administration Kupwara and Directorate General of Foreign trade, at the Meeting hall of DC office Complex, here.
The Export Workshop was presided over by Deputy Commissioner (DC) Kupwara, Dr. Doifode Sagar Dattatray.
More than 40 traders and entrepreneurs of Kupwara intending to export products like apple, walnut, spices, red rice, honey, handloom and handicrafts were registered on the spot with DGFT.
In his keynote address, the DC said that Kupwara district has vast potential and specialties in different export related products. He questioned why the famous Red rice, walnut, honey, Handicrafts and Marble of Kupwara are not exported.
Dr Sagar said that despite having numerous specialties, we are not able to sell our products world-over due to lack of awareness and will-power.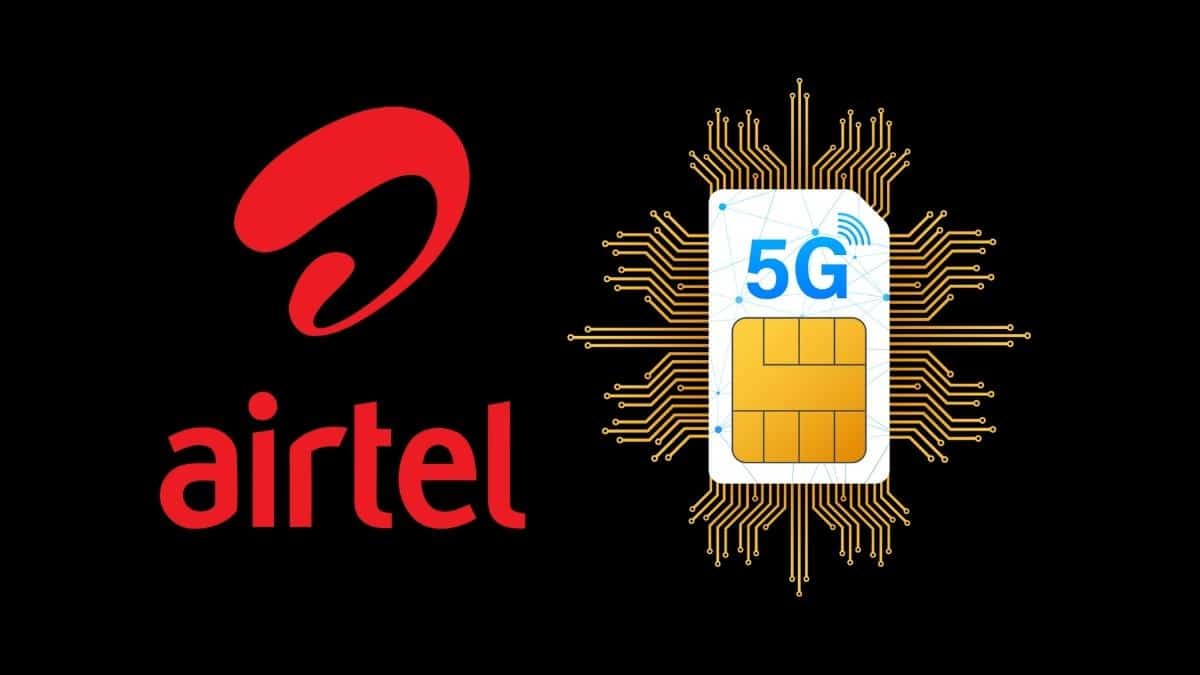 He said in Kupwara district traders simply buy walnut kernels from farmers and load them in trucks and send them to big mandis of the country. "This is not exporting or marketing. Actually export is smart packaging, adopting marketing strategies, linking of products, online selling and value addition of products" DC said.
He asked entrepreneurs and traders of Kupwara district to focus on value addition and packing of walnut Kernels especially.
"We can add different flavours to walnut based products to make it more sought after. We can add chocolate flavor to walnut Kernels to add its value, flavour and aroma" he added.
DC directed all traders and entrepreneurs to redouble their efforts for proper development of Kupwara based export products so that these products become a brand in the world and Kupwara district becomes an export hub.
On the occasion, experts imparted important knowledge about various export related government schemes.
Detailed awareness regarding financial assistance for exports, Target market, Insurance and I.E.C activities in exports was given to participating growers, and traders.
Experts deliberated on improving packaging of products, improving marketing of the scheduled products outside India, promotion and development of the export oriented products on modern lines.
The workshop included detailed sessions on Benefits of exports, process of getting IEC code, awareness regarding India Business Portal and India Trade portal, credit linkages for exports and credit risk insurance facilities, e-Commerce platforms, Logistics and potential of products of region in international market.
It was further added that JKTPO regularly organizes and participates in various activities like Buyer-Seller Meets, Trade Fairs, Exhibitions, Conferences, Seminars, etc. at National and International level for registered members & women entrepreneurs.
A K Bhushan, Deputy Director DGFT, Jammu briefed about various Government schemes for export and documentation required for IEC registration.