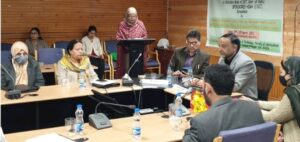 Srinagar, March 9:  The Inaugural ceremony of Fourteen days High End Workshop to be held from 09th to 22nd March, 2023 on "Advanced Skill Development in Hazard Analysis and Risk-Based Preventive Controls (HARPC) in Perishable Supply Chain of Major Agricultural Produce of Jammu & Kashmir" was conducted on 09th of March, 2023 in the conference hall of Vice Chancellor's Secretariat, SKUAST-Kashmir. The programme is being organized by Division of Food Science and Technology; SKUAST-Kashmir, Shalimar and sponsored by SERB-DST, Govt. of India. The aim of the workshop is to highlight the significance of risk based preventive control of hazards associated with foods. The programme comprises of technical sessions as well as practical demonstrations.
The ceremony commenced with the welcome address by Prof. Iffat Ghani, Professor and Head, Division of Food Science and Technology, who formally welcomed the dignitaries, speakers & participants of the training programme. Dr. Sajad Mohd. Wani, Assoc. Professor, Division of Food Science and Technology gave the overview of the programme and laid emphasis on food hazards and measures to control those hazards.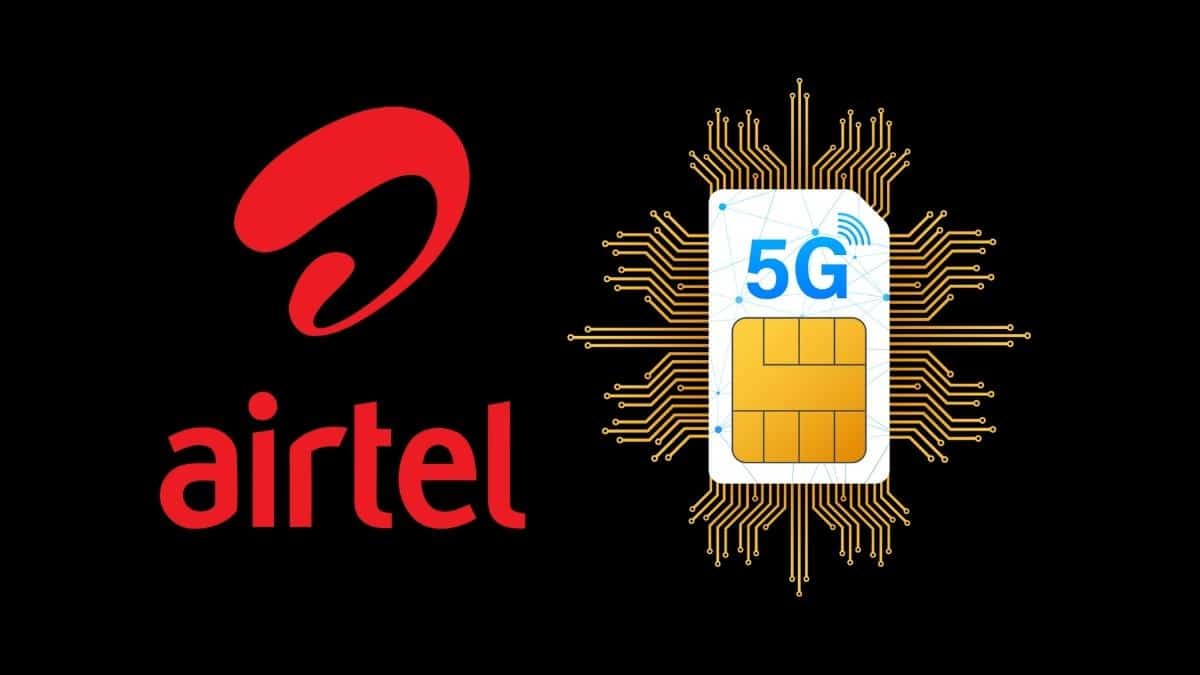 Prof. Shabir Ahmad Wani, Dean Faculty of Horticulture, who was guest of honour gave an overall scenario of supply chain management of agricultural commodities in Jammu and Kashmir and outlined the existing gaps. He also highlighted the role of HACCP and HARPC in supply chain.
Prof. M.A. Sidique (Director Education and Dean Students Welfare) was the Chief Guest of the event. In his address, he laid emphasis on post-harvest management and value addition of horticulture crops. He also congratulated Division of FST for taking efforts to improve post-harvest management techniques.
Prof. Masrat Shafi presented vote of thanks. Dr. Tawheed Amin is the Coordinator of the training programme.