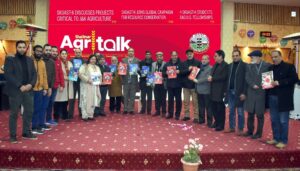 Srinagar, Jan 1: Sher-e-Kashmir University of Agricultural Sciences and Technology of Kashmir (SKUAST-K) Sunday conducted a special programme on New Year's Day to felicitate the outstanding students, scientists and staff of the university for their remarkable contribution in various fields during the year 2022.
The awardees were presented with the 'Achiever of the Year-2-22 Award' for their outstanding individual and team efforts at a felicitation ceremony held at the university's main campus Shalimar, a statement issued to Ziraat Times said.
Vice Chancellor, SKUAST-K, Prof Nazir Ahamd Ganai, presided over the felicitation ceremony. He personally went to greet all the students, scientists and other administrative staff individually and presented them with flowers.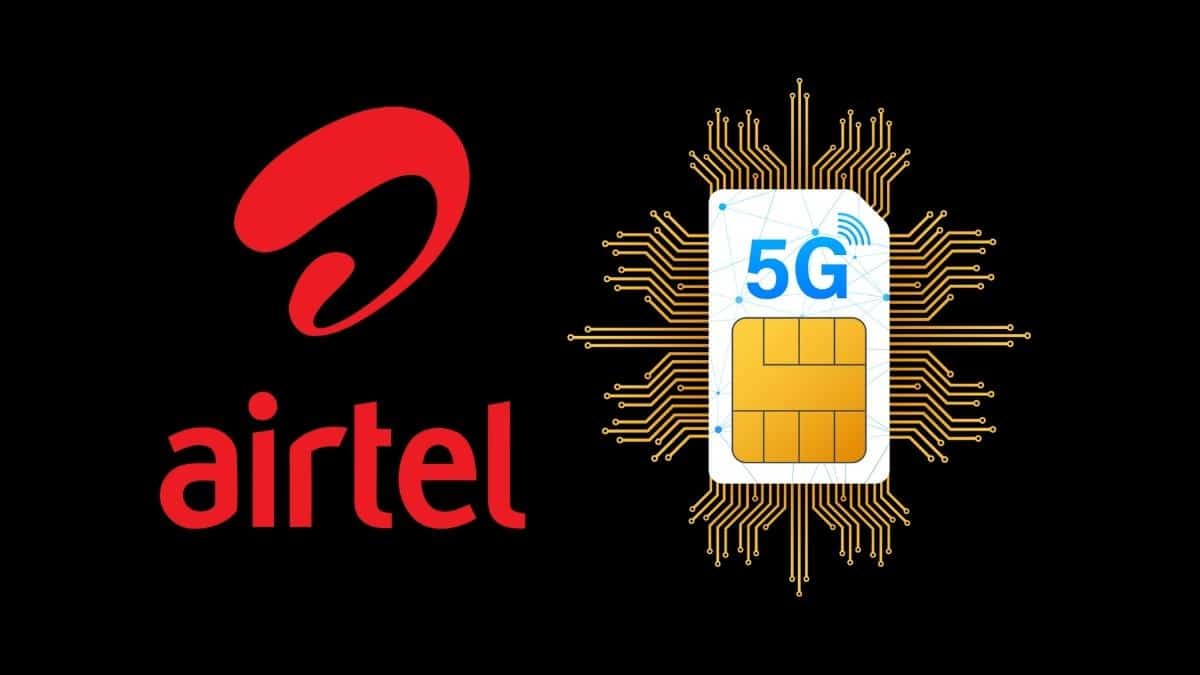 Besides all the scientists, students and staff members, who were felicitated at the event, the Directors, Deans, Register, Controller of Examination and Heads of Divisions of the University were present at the occasion.
Student innovators, JRF toppers, and international fellowship receivers during the past year were particularly felicitated with award certificates. In 2022, SKUAST-K has registered three student startups, whereas 18 students received international fellowships.
Similarly, scientists who have developed the best technologies and released new crop varieties, received external research grants, registered faculty startups besides administrative staff from various faculties, Shalimar Agritalk team, directorates and other supporting wings of the university were felicitated.
Prof Ganai, while addressing the gathering, congratulated the awardees for their individual and collective efforts in making SKUAST-K a brand in new-age agricultural education and research. While highlighting various achievements of the university during the past year, Prof Ganai cautioned against complacency and urged prioritising their work, keeping in view the past experiences and future demands.
Talking about the just concluded 'IRTIQA', he said the funfilled student foundation programme would help students improve their life and social skills, showcasing their talents and choosing career options through degree by design model of the university.
He advised all the faculties, research stations, and farm outreach science centres to set their future targets and prepare a roadmap for grooming next-gen leaders, outcome-based research and innovative extension approaches.
"SKUAST-K being a leading farm science university has a tremendous role in the economy and welfare of the people of Jammu and Kashmir," he said, adding, "What we do here has a direct bearing on the quality of life of the people."