Srinagar, Jan 15: J&K Peoples Conference chief Sajad Lone on Sunday criticised the Jammu and Kashmir administration over the ongoing eviction drive targeting state and Kahcharai land, and said the move was adversely impacting poor people, who have built their houses on state land since decades, homeless.
He said the occupation of state land by some villagers in Jammu and Kashmir was a "generational practice and an irreversible reality".
Taking to Twitter, Mr Lone, a former cabinet minister in Jammu and Kashmir, said such people who have occupied government land cannot be made homeless.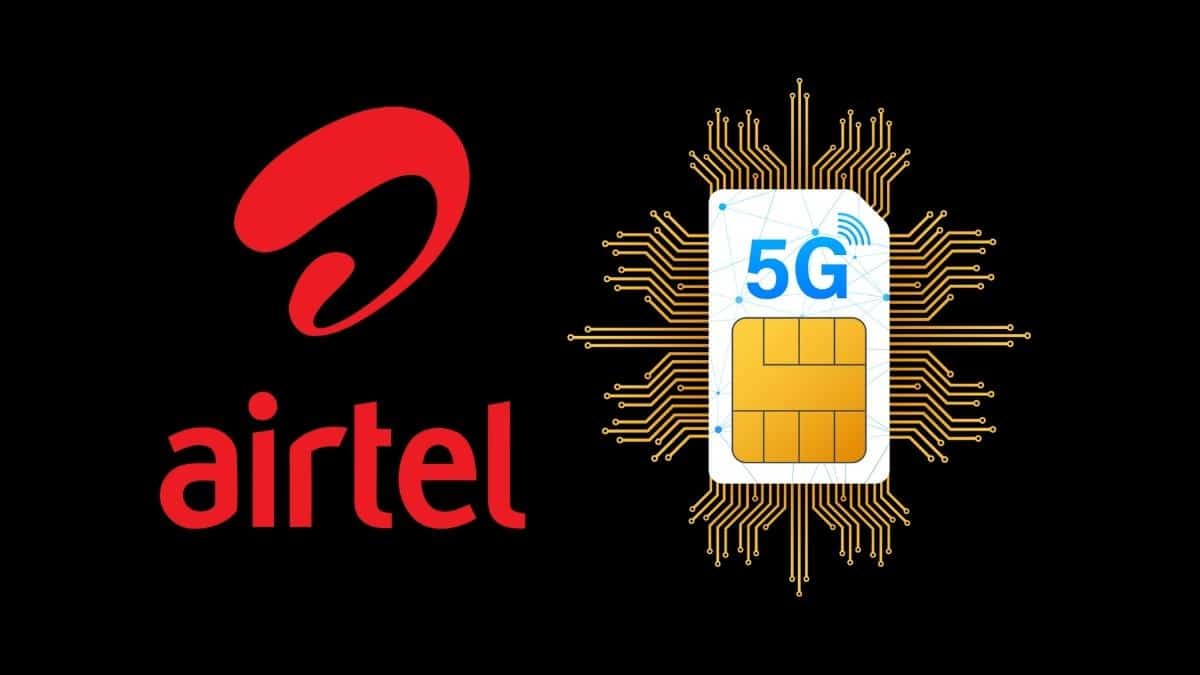 "Occupation of state land in villages by inhabitants of a particular village is a generational practice and an irreversible reality. This practice is prevalent in the rest of the country. A sizeable percentage of the population is involved. You can't make them homeless," he said, adding this whole idea of retrieving state land in rural settings is dangerous.