JAMMU, JANUARY 22: The Administrative Council (AC) of J&K Administration, which met here under the chairmanship of the Lieutenant Governor, Manoj Sinha, gave its assent for authorizing Revenue Department to move an amendment in Section 21 and Section 28-A of Agrarian Reforms Act, 1976.
Rajeev Rai Bhatnagar, Advisor to the Lieutenant Governor and Dr. Arun Kumar Mehta, Chief Secretary, J&K attended the meeting.
The proposed amendments shall lift prohibition on transfer of land vested under section 6,7 and 12 of the Act and to bring these lands at par with the land vested under section 8 of the said Act. The proposed amendment bill will be submitted to the Ministry of Home Affairs, Government of India, for placing before the Parliament for enactment.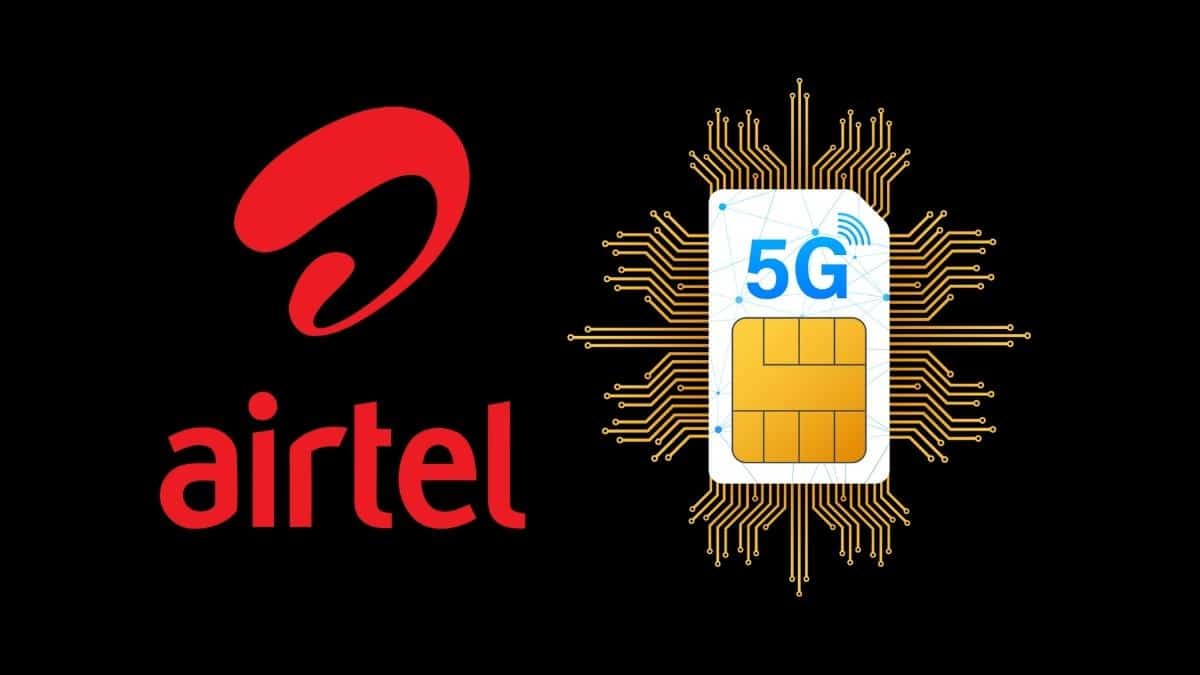 "The enactment will be a big relief to such land holders who were vested land under section 6, 7 and 12 of the Agrarian Reforms Act, as this would enable them to sell off their land parcels which was earlier prohibited under the Agrarian Reforms Act, 1976", an official statement said.
The amendment will also lead to vesting of revisional power to the Financial Commissioner Revenue which shall facilitate to dispose of the cases arising out of the said Act in the larger interest of the public, the official statement further added.