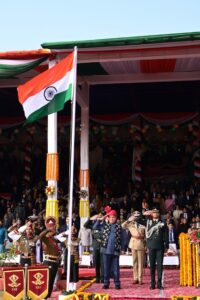 Jammu, Jan 26: Foundation stones for an Emaar Shopping Mall and an Information Technology Tower will be laid while 52 industrial units will start operations in March 2023 in J&K, LG Sinha said in his  Republic Day address on Thursday.
In his address at the Republic Day function here, he also said that sustained efforts of security agencies have resulted in a marked decrease in terror incidents
and that security forces have intensified direct attacks on the ecosystem that supports and finances terror.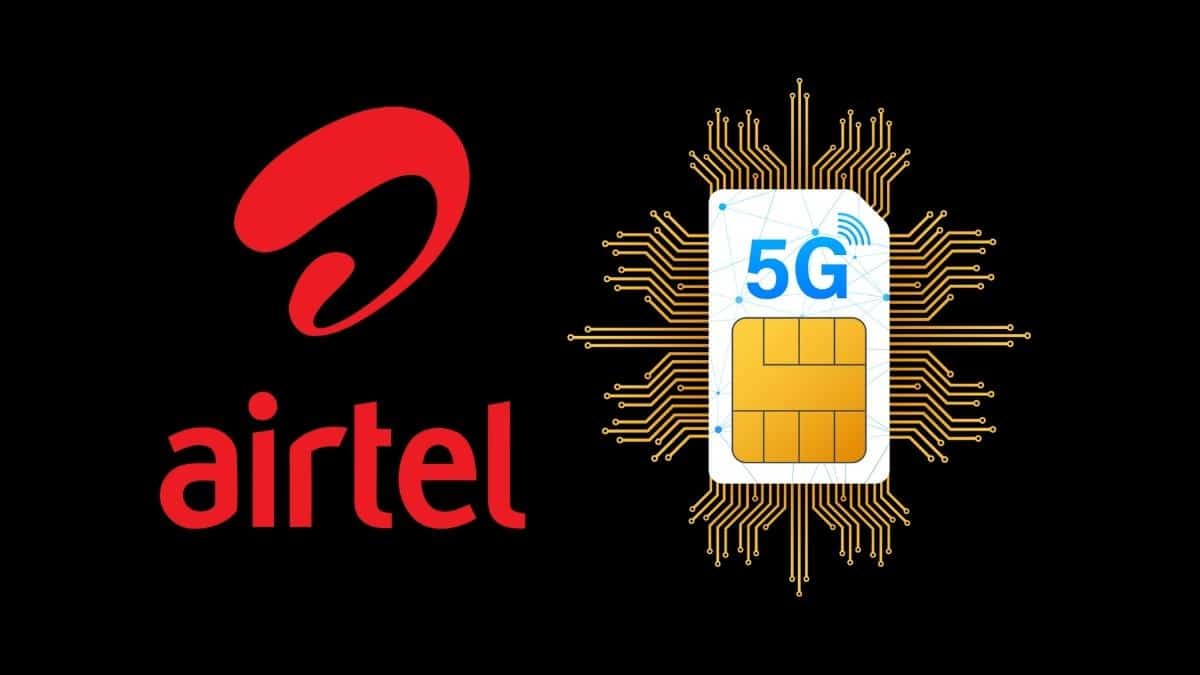 Mr Sinha also said the hard work of the youth has helped build a new Jammu and Kashmir and administration will ensure that aspirations, creativity and enterprise of every youth are realized and they are empowered.
"The administration is fully committed to youth entrepreneurship and ensuring self-employment opportunities. I salute the hard work of all our youth who have helped build a new Jammu Kashmir. We have been steadfast in our resolve to provide self-employment opportunity to youth and last year PMEGP, J&K was ranked as top performer in the country for setting up maximum units and generating maximum employment opportunities," he said.
Sinha said this while handing over certificates to selected youth who have availed the facility to start their business venture.
He said during Back 2 Village-4 and My Town My Pride-2 campaign period launched by the UT Government from October 27 to November 28 respectively, the youth were able to set up business ventures under Manufacturing, Services, Retail and Wholesale Trade, Transport, Allied Agriculture Sectors (like Poultry, Diary, Animal Husbandry, Fisheries etc) and Agriculture Infra.
He noted that Pulwama district created a new history by providing opportunities to 7324 youth to become entrepreneurs.
Number of beneficiaries in other leading districts include 4855 in Anantnag, 4652 in Rajouri, 4165 in Baramulla, 4085 in Poonch and 4004 in Jammu.
Aware of its role for upliftment of various socio economic sectors of Jammu and Kashmir and living up to expectations of the UT Government, J&K Bank has been largest contributor in providing credit to unemployed youth including women during the campaign period. J&K Bank set up 2627 counters/camps in backward districts of Doda, Rajouri, Poonch, Udhampur, Bandipore, Kupwara and Kulgam.
A notable number of women entrepreneurs comprising around 15 percent of total number of persons benefitted, were covered during the campaign period.
Major activities for women beneficiaries included Handicrafts, Retail Trading, Artisan activities like crewel/embroidery etc, Allied Agriculture activities, Computerized desktop publishing, Cyber Cafe, beauty Parlour, Boutique/Tailoring, Training Institute and Manufacturing & Services.
"We have taken many steps to create supportive infrastructure, schemes and policies to speed up economic development of Jammu Kashmir and to meet the aspirations of our young people. Mission Youth, JKRLM and other government agencies along with J&K Bank is helping thousands of new entrepreneurs to set up businesses. The drive during Back to village and My Town My Pride created a new record enabling 75,000 young entrepreneurs to start a new chapter of their life while celebrating Azadi Ka Amrit Mahotsav," the Lt Governor said.
Banks were able to set up around 6600 counters/camps during the campaign period. Camps were held in all district of the Jammu and Kashmir including the backward areas of Doda, Rajouri, Reasi, Poonch, Kathua, Kupwara, Shopian, Bandipora, Kulgam and Anantnag.
Through these camps about 60,000 loan cases were sourced by banks under various schemes (indigenous/government sponsored) which culminated in providing employment opportunities to around 75000 beneficiaries.