Srinagar, Jan 13: Flight operations at Srinagar Airport remain uncertain for Saturday in the face of snowfall in Srinagar and Budgam until late Friday evening. Amid fresh snowfall in the Kashmir Valley, the flight operations have been suspended at Srinagar International Airport since 10 AM on Friday due to low visibility.
Director Srinagar International Airport, Kuldeep Singh told the news agency Kashmir News Observer (KNO) that all flights had been suspended since 10 am due to continuous snowfall and low visibility.
With the airport runway being covered by a thick layer of snowfall by Friday night, it is uncertain if the flight operations could resume on Saturday. An airport official said that the runway conditions and visibility on Saturday would determine if the flights could operate.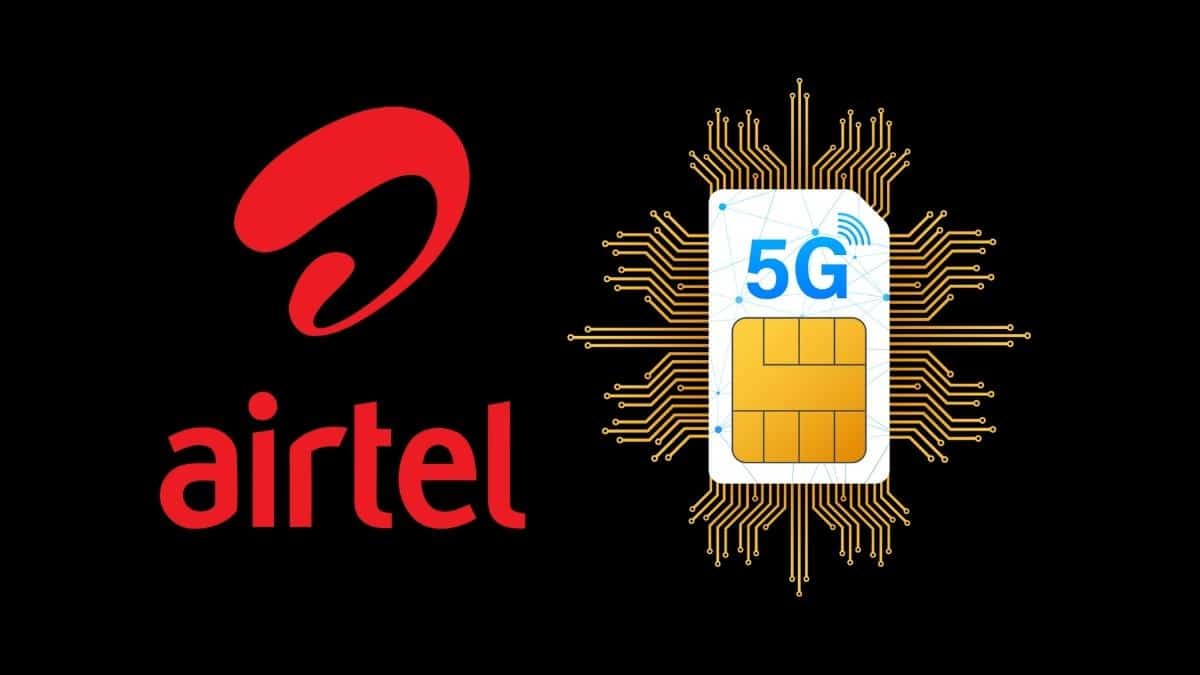 "If the weather remains dry and the snow doesn't freeze on the runway early morning then there are good chances flight might operate. However, as of now nothing could be said with certainty", he added.
Kashmir parts including Srinagar received fresh snowfall today, bringing down the temperature further across Kashmir.