Srinagar, Jan 16:  The Associated Chamber of Commerce and Industries has expressed its serious concern over what other called the faulty bills received from JKPDCL by the consumers.
In a statement to Ziraat Times, CCIK has requested the department "to check the bills as the consumers are not in a position to pay such hefty amounts."
President of CCIK Tariq Ghani said that the unscheduled power cuts and low voltage during the harsh winters is a matter of concern as people are shivering in freezing temperatures and are devoid of heating facilities. The department should keep in mind that unscheduled power curtailment should be restrained and proper voltage should be kept in order so that people don't face any inconveniences during the harsh winter. The CCIK said that there should be a proper check of electricity bills both for commercial as well as domestic consumers which are receiving faulty bills which is irrelevant and inappropriate. The same should be checked on priority basis which will provide relief to the consumers.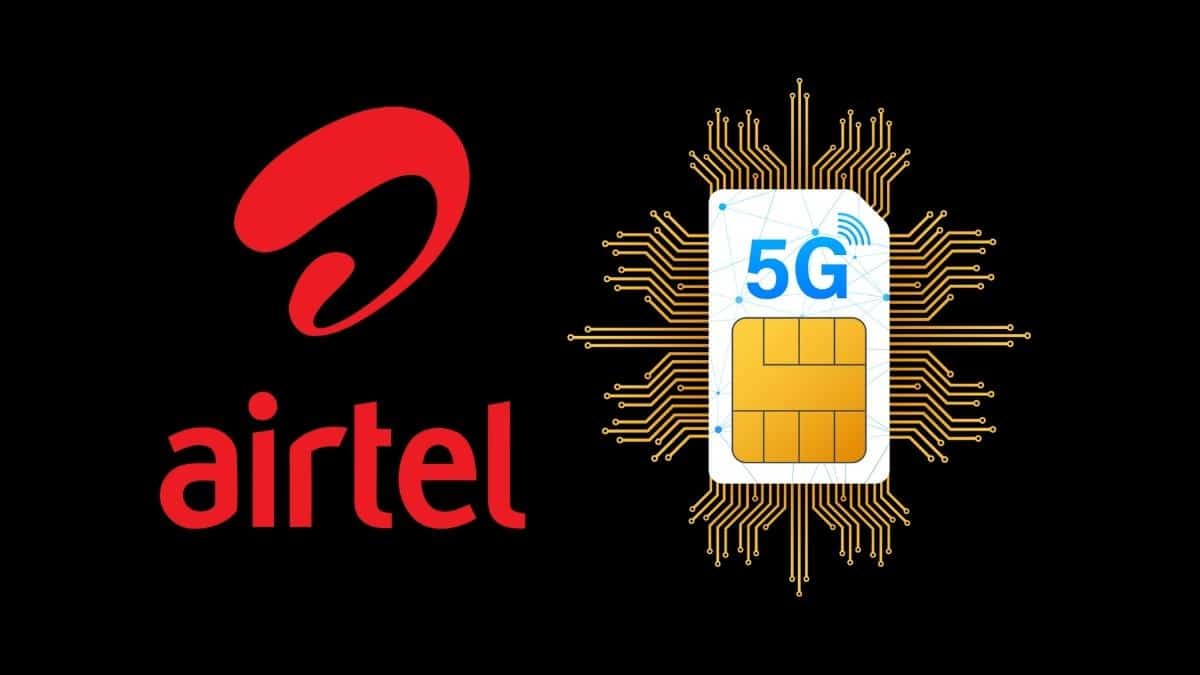 The CCIK President requested the Honourable LG to "give special power amnesty to the electricity bills and all extra charges and interest should be waived off as the consumers are not in a position to pay the huge amounts all at once. The CCIK is hopeful that justice will be served to the consumers in view of the harsh winters."