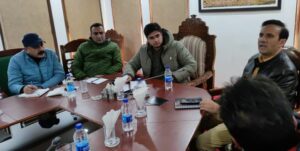 PAHALGAM, DEC 21: Director, Tourism, Kashmir, Fazlul Haseeb today visited Pahalgam and reviewed the preparations made by the Department and stakeholders for the winter tourism season particularly the New Year celebrations.
In a series of meetings with associations of local hoteliers and other stakeholders and representatives of line Departments, the Director Tourism Kashmir said that the Department has planned to organize this year's Winter Carnival in a different way to showcase the scenic beauty of Pahalgam and also to promote the destination as a major film shooting destination.
Haseeb said Pahalgam is fast emerging as a major winter tourist destination and the department is committed to put it on the tourist map for winter tourism. He sought details of the preparations from the field functionaries of the Department to make the winter season vibrant at Pahalgam and directed inclusion of more adventure activities to create and sustain the interest of the visitors.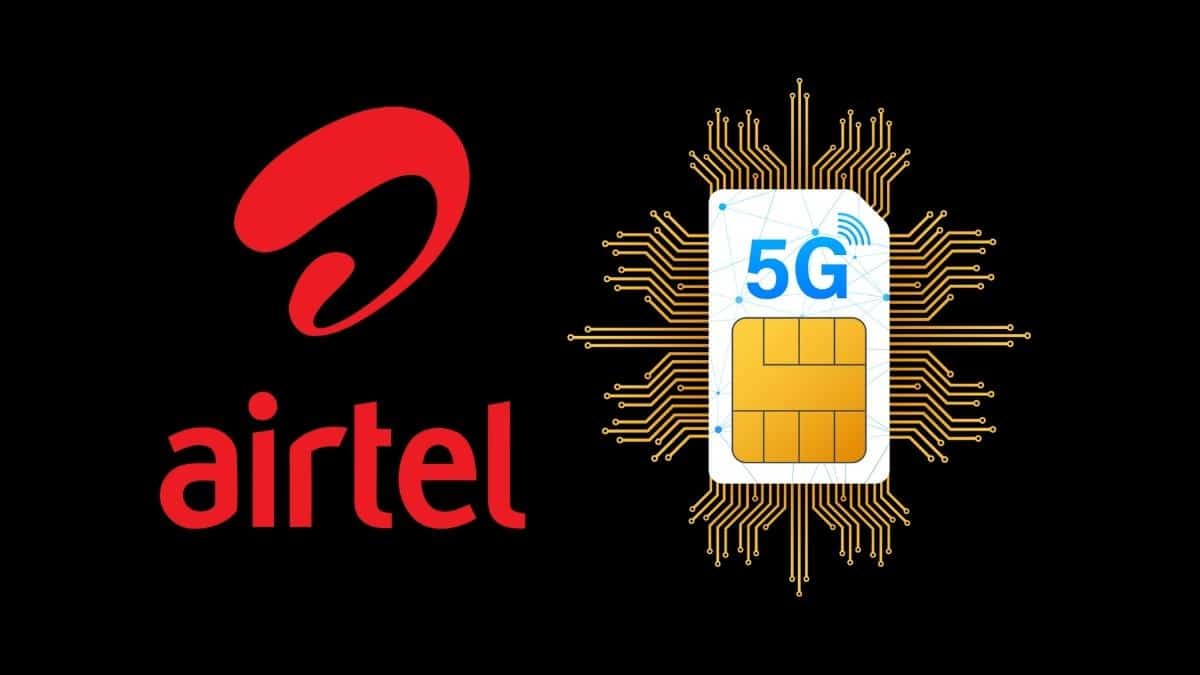 Appreciating the hoteliers of Pahalgam for their forthcoming attitude, the Director Tourism sought their suggestions to make the destination more vibrant this year. The representatives of local hoteliers informed him that on their part they would be doing illuminations, cultural components and holding other such attractions for the interest of visitors.
The Department of Tourism, it may be mentioned, has planned an event on 31st December to celebrate the New Year eve and promote Pahalgam as a winter destination as well.
In a separate meeting with line Departments, Fazlul Hasseb stressed upon them to synergise the efforts of each other to make the event and season a grand success so that the tourist footfall to the destination during winters is further enhanced. He also stressed on better coordination between stakeholders and the line Departments to make the destination vibrant.
CEO, Pahalgam Development Authority, Sajad Ahmad Qadri, representatives from Jawahar Institute of Mountaineering, senior officers of Tourism Department, line Departments and local administration were present in the meeting.