Information Technology (IT) and Data is the most sought-after profession globally, according to a new ManpowerGroup survey.
The Employment Outlook Survey surveyed more than 40,000 employers worldwide. It uncovered the most in-demand jobs but at the same time also identified the highest level of global talent shortages in 16 years.
"While it's encouraging to see employers have the intention to hire workers, it's been increasingly difficult for them to find the talent they need. On top of the skills gap challenge, employers are dealing with wage inflation and competition for workers, as many are switching industries altogether to better suit their lifestyle," said ManpowerGroup Chairman and CEO Jonas Prising.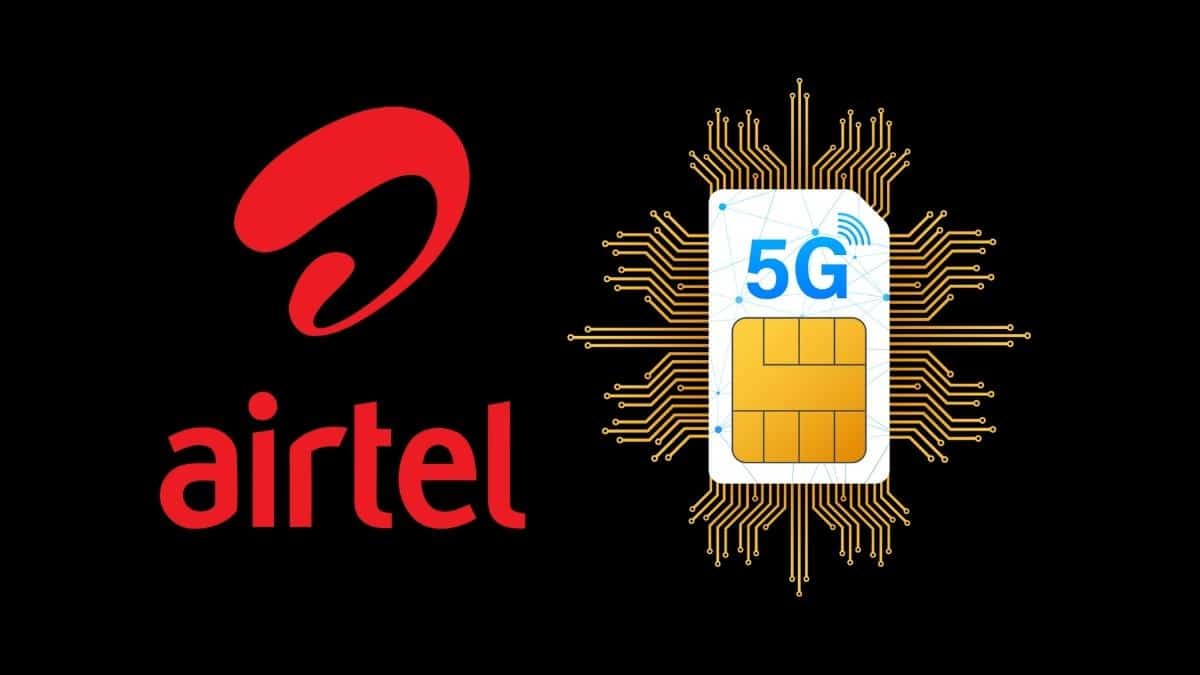 The most in-demand jobs globally
The ManpowerGroup survey identified the five most sought-after professions globally. In order, they were:
IT and data

Sales and marketing

Operations and logistics

Manufacturing and production

Customer-facing and front office
The survey also identified the soft skills that employers are looking for:
Reliability and self-discipline

Resilience and adaptability

Reasoning and problem-solving

Creativity and originality

Critical thinking and analysis.
A global talent shortage

While the in-demand jobs and skills might be clear, it's also clear that employers are struggling to find people to fill their vacancies.
75% of employers reported difficulty in filling roles, a 6% increase on the same time last year. It's means the global talent shortage has hit it highest level in 16 years.
According to the survey, the most difficult roles to fill are in Education, Health, Social Work, Government, Information Technology, Telecoms, Communications and Media, Banking, Finance, Insurance and Real Estate.
Tackling the skills gap

The World Economic Forum's own 2020 Future of Jobs Report was clear on the work needed to reskill workers. It found that, on average, employers expected to offer reskilling and upskilling to just over 70% of their employees by 2025.
In January 2020, the Forum also launched its Reskilling Revolution platform, which has benefitted more than 100 million people.
As Jonas Prising explained on the release of the survey, "On the ground, we continue to see talent shortages created by the pandemic, the Ukraine conflict starting to impact the supply chain and creating greater uncertainty in the economic outlook. The need for organizations like ours to focus on reskilling and creating talent at scale has never been more important."
Source: World Economic Forum