Srinagar, Dec 24: Environmental Policy Group( EPG) – the Kashmir based advocacy group for conservation of natural resources – conducted elections for the posts of Convenor and Co-Convenor today.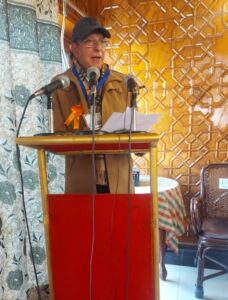 The outgoing Convenor Faiz Bakshi was re-elected as Convenor whereas Dr. Mir Mubashir Shuja was elected as the Co-Convenor for a two year term. Both were unanimously elected.The outgoing Co-Convenor Advocate Nadeem Qadri, the founder trustee/Governing Council Member did not seek re-election because of his appointment as Amicus Currie by J&K High Court in many Environmental related Public Interest Litigations (PIL'S ) being heard by the Division Bench.The election process had been initiated on 3rd of December in accordance with the provisions of Environmental Policy Group( EPG) Trust Deed. The EPG trustees who constitute the electoral college are: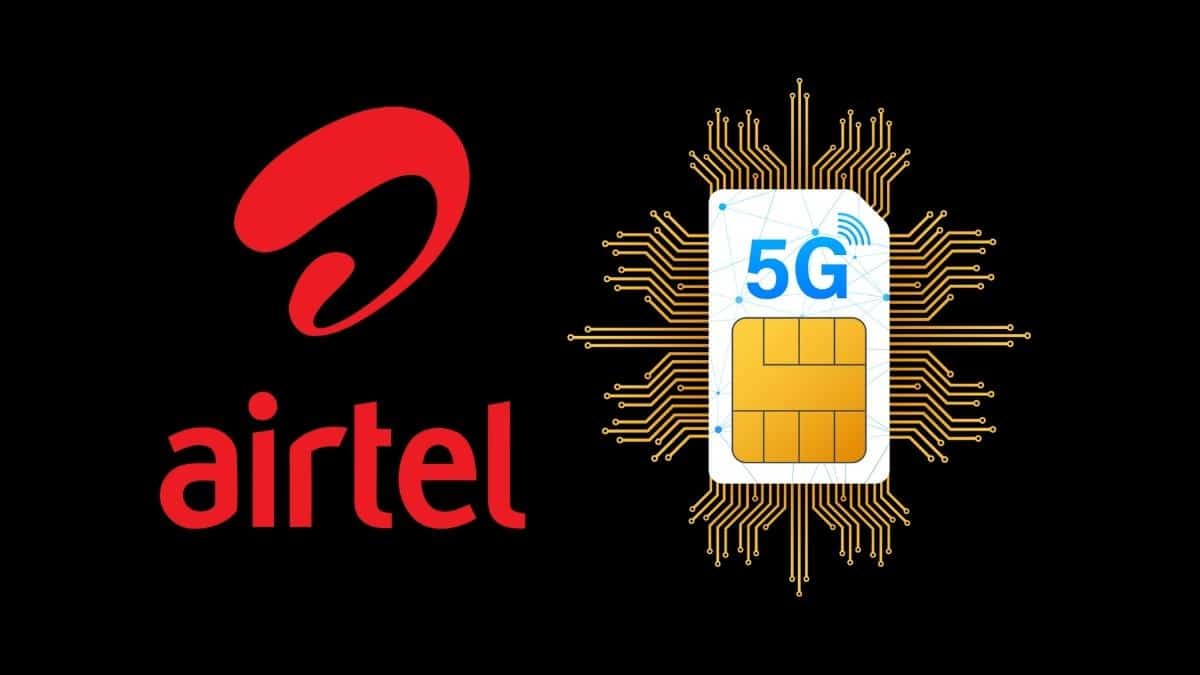 1. Faiz Bakshi
2.Advocate Nadeem Qadri
3.Mohammed Shafi Bacha
4.Dr.Mir Mubashir Shuja
5,Advocate Shafqat Nazir
6.Javed Ahmad Shah
7.Syed Abdul Rashid Shah
8.Abdul Majid Bhat
9. Muazum Bakhshl
10.Fayaz Peerzada
11. Dr. Tawseef Ahmad Bhat
12.Owais Bhat
13.Syed Samiullah Shah
The Convenor Faiz Bakshi comes from legal & tourism background besides being a passionate environmentalist whereas the Co-Convenor Dr.M.M.Shuja is a senior journalist and RTI/Human Rights/Social Activist having about 20 PILS on social issues to his name.
The other Trustees besides being core environmentalists are achievers/ renowned and well known for their contribution in their fields of activity.
It may be mentioned that EPG has an Advisory Council known as Green Citizens Council (GCC) comprising of retired officials, scientists,acamadicians, Engineers, journalists, civil Society members, lawyers experts, students, environmental and social activists etc for providing expert /technical advise to EPG. The Governing Council expressed gratitude to GCC for providing valuable inputs to EPG.
The EPG Governing Council hailed the role of outgoing Convenor & Co- Convenor for their untiring efforts for Environmental conservation and hoped that the incoming team will carry forward the work with more rigour and efficiency in the face of ever increasing challenges to Environment. The outgoing team thanked the members of Governing Council for their support. The Governing Council assured the new team of their unqualified support for conservation efforts.