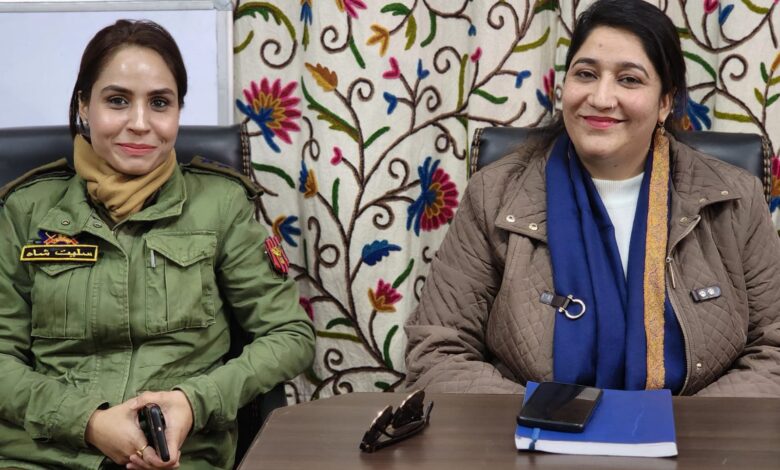 Srinagar, Nov 21: Domestic Violence is not only a social issue but a human rights and health issue as well with women being the main victims, said a government official.
Dr Mantasha Binti Rashid, JKAS officer with specialization in gender based violence and conflict told news agency—Kashmir News Observer (KNO), on the sidelines of the event organised by GMC Srinagar, that women alone are not victims of domestic violence but men too face domestic violence.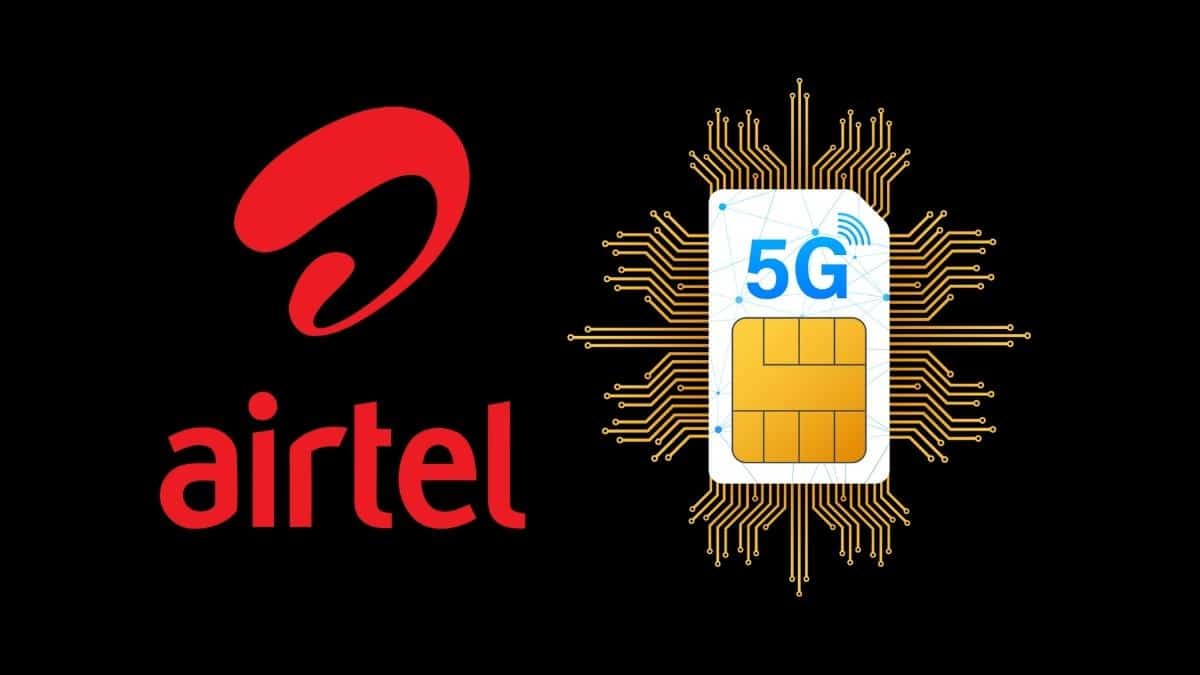 "It is unfortunate women are still treated as animals and they are being deprived of the position which they deserve as humans. Women are still considered inferior and sub humans," Mantsha added.
According to her, beating a woman is considered a normal thing and when such things are being normalised and internalised, then it becomes very difficult to overcome such things globally.
"Different organisations have been working on it but on individual basis, we must try to stop all such cultural practices and norms which lead to violence against women," she added
There is shame, stigma and silence around domestic violence but now such things are being reported as it is era of social media, she said and added, "we can't say whether such things are increasing but there is need of proper research to find it out."
Deputy Superintendent of Police, Cyber Crime Kashmir Syed Sleet Shah said that it is our aim to remain connected with people and know about the new trends in cyber crimes in society.
"Don't click on any unauthentic website and don't provide any confidential or personal information to any website or scammer who wants data and other things," she said.
Awareness is must and people need to be informed how to tackle such situations leading to cyber crimes and police is always available and can be approached anytime, Shah added.
"Report cyber crime at www.cybercrime.gov.in and one can call on toll free number 1903 or visit cyber crime police station Shergari Srinagar," she added.
—(KNO)