Srinagar: Nigeen Tourist Traders' Assocviastion (NTTA) held its Annual General Meeting (AGM) 2022 on Saturday. Eco tourism, curbs on bad practices in tourism trade and environmental conservation topped the agenda.
At the end of the meeting, Manzoor Wangnoo, chairman NTTA issued a media statement. Ziraat Times here produces the full statement without any editing: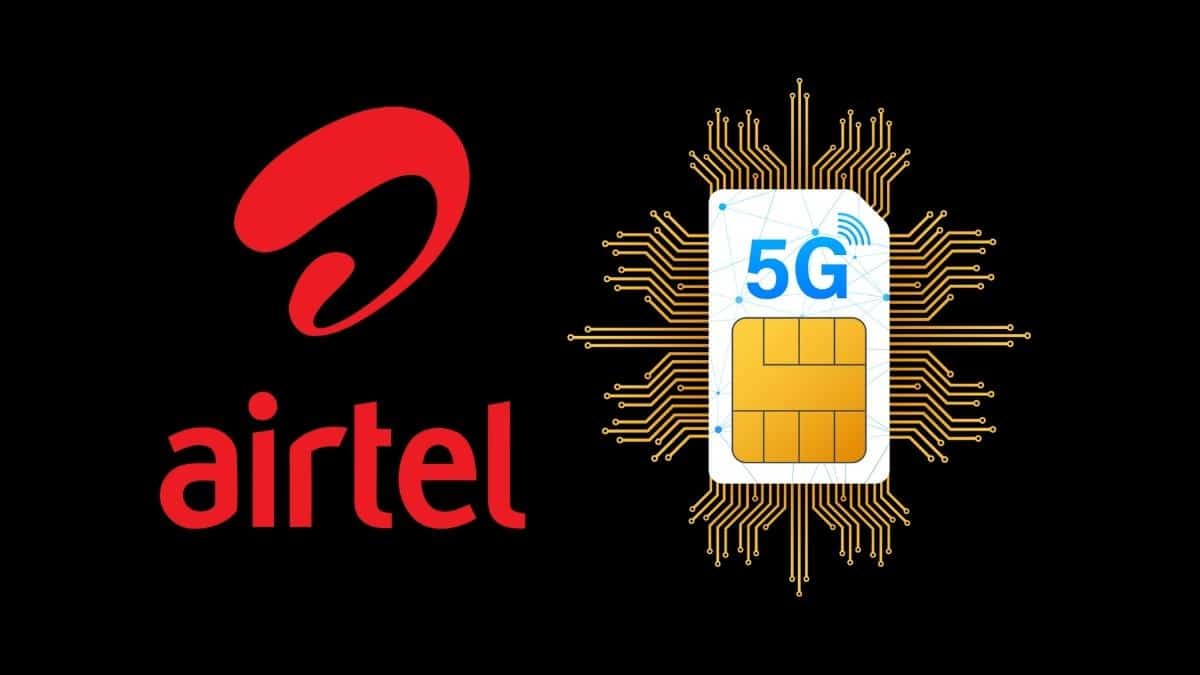 I am pleased to share that Nigeen Tourist Traders Association (NTTA), held its annual general meeting of 2022 at Kashmir Mahal Resorts today.
In the first half proceedings of the AGM, the annual administration report and income expenditure details besides agenda's were discussed among the members. Being Chairman NTTA Chairman, I would like to thank my worthy members for encouraging me and guiding me from time to time to work in the best interest of the members for the promotion of tourism.
I express my sincere appreciations to Director Tourism Kashmir Jinab Faz lul Haseeb, IAS for gracing the event as chief guest. Honoured to have his presence which was an encouragement for NTTA. Director Tourism was presented a memento by NTTA at the event. Numerous personalities tourist traders, environmentalists and educationists etc who graced the occasion were presented with certificates of appreciation for their tremendous role in their respective fields.
Our special appreciations to entire team of Tourism Department headed by Secretary Tourism & Director Tourism for their tireless efforts in promoting Kashmir as all season and number one destination in India. NTTA pledges full support to the dept. in their endeavours in making J&K a top destination.
A large number of gathering comprising tourism department officials, heads of travel trade associations, educationists, bureaucrats, civil society members, environmentalists besides members of NTTA attended the event.
My sincere appreciation to all on behalf of NTTA for their participation and making this event a success. Thank you Farooq Kuthoo (President TAAK), Dr. Shahnawaz (IGNOU), G M Lone (Birla School) Er. Iajaz Naqshbandi (Aesthetics Group), Zahoor Qari (former President TAAI, JK chapter), Peerzada Faiyaz (Tulip Hospitality), Naveed Wani (Majestic Holidays), Habibulah Pandaw ( Vice President TAAK), Mr. Faiz Bakshi (EPG), Dr. Tauseef Ahmad (EPG), Tariq Ghani (President CCIK), Dr. Imran Nazir (CCIK), Aatif Khan (CCIK), Dr. Jahangir Iqbal (Kashmir University), Mir Iqbal (J&K Tourism), Dr. Riyaz Qureshi (Kashmir University), Mohammad Amir Shah (Meena Group), Gh. Rasool Shah, Ajaz Ahmad Rather (Tourism Dept.) Khursheed Ahmad (J&K Police) & Sameer Ahmad (Cloud Nine) for their presence.