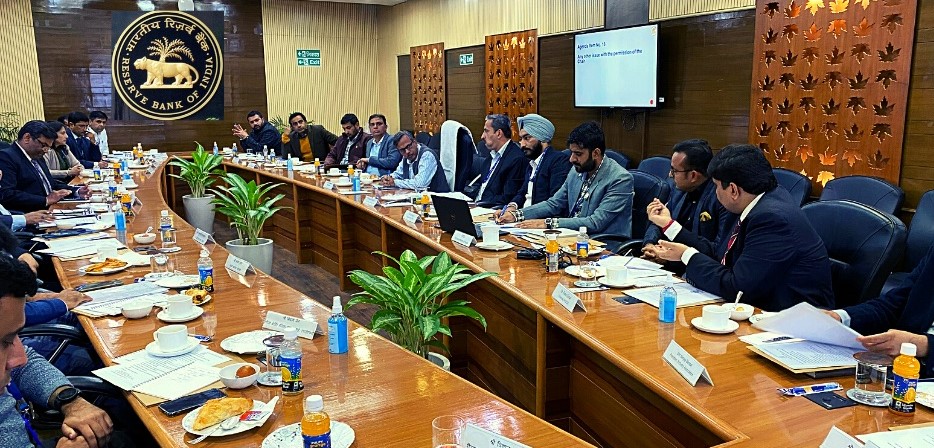 Jammu, Nov 26: Reserve Bank of India convened the 56th Empowered Committee Meeting on MSMEs which, besides other business associations, was also attended by PHDCCI Jammu chapter officials.
Rahul Sahai Chair PHDCCI Jammu and Amar Preet Singh Resident Officer PHDCCI Jammu were invited by RBI Jammu to represent PHDCCI and share industry perspective regarding MSMEs.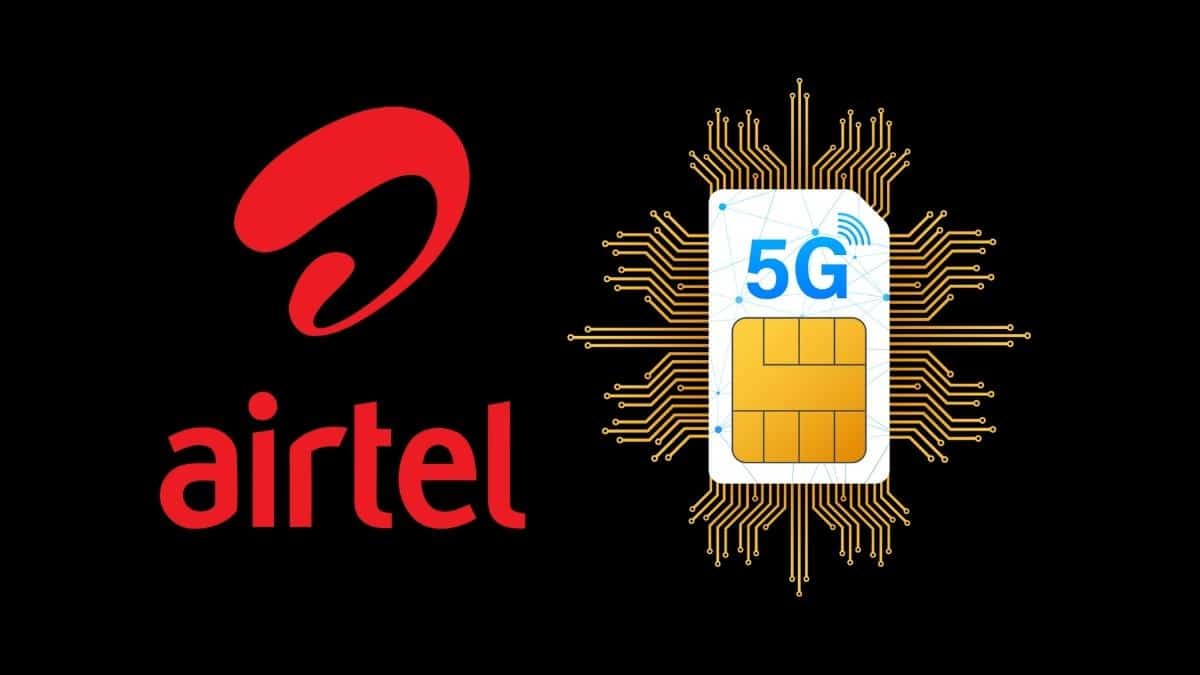 Rahul Sahai during his presentation suggested to the RBI GM that special product for funding of solar plants for residential and industrial plants should be designed in J&K. Ankush Jain of ORKAN Technologies, who was part of the PHDCCI team, explained to the house, that funding of solar projects could change and boost business of banks and ease people at large for installing solar plants. Sandeep Mittal, while appreciating the idea, asked all the banks to take it as a new idea and design a product so that new segment of solar funding could be tapped. 
While discussing the points related to TReDS Mr Mittal, GM RBI, said that there is a dire need to create awareness among the stakeholders about the TReDS portal. Due to lack of its knowledge very a smaller number of people are using it. Rahul Sahai Chair PHDCCI said that TReDS is a wonderful scheme, and it is very beneficial and should be availed by every stakeholder but the real time problem with it is that large Companies are not joining Treds , all Companies from whom Small SMEs has to take money have not registered with TReDS. Sandeep Mittal also suggested that the office of Director Industries should write to the Government and companies about joining the platform at the earliest.
Sandeep Mittal showed his concern about the less number of units registered under Udhyam Portal in all the regions of Jammu, Kashmir & Ladakh. In this context Rahul Sahai said that PHDCCI is creating awareness among its members for the Udhyam Registration through various programs. Rahul Sahai informed GM RBI that PHDCCI has suggested to Prashant Goyal Principal Secretary Industries and Commerce that in all other states only Udhyam Registration is there but in J&K EM PART 2 is also there and suggested to have only UDHYAM so that all the units should register in Udhyam portal and ready online data could be available.
To create awareness among the industrialists and traders regarding Udhyam registration, Sahai said that small videos related to Udhyam registration and benefits should be made by banks and Industries department which can be circulated among the stakeholders through social media. 
Sandeep Mittal General Manager RBI said that MSMEs are not availing Credit Guarantee Scheme for Micro & Small Enterprise (CGTMSE) because of high charges which should be looked into. GM RBI suggested to Chair PHDCCI to write to Finance Department of J&K government regarding subsidizing charges of CGTMSE scheme so that more and more MSMEs could avail the benefit. 
Rahul Sahai said that there should be regular meeting of the industries and banks so that the issues could be solved at the earliest for the benefit of both. Sahai also Recommended that there should be Single Window NPA Scrutiny Committee in which representative from Industry Associations, MSME Department, Industry Department and Banks should be there so that maximum possible help is extended to MSME before declaring the case as NPA. 
Meeting was attended by Heads of various banks, officials of Industry Department of J&K and Ladakh, RBI Jammu and heads of other Associations as well.