Srinagar, Sept 30: In the backdrop of the National Green Tribunal (NGT) issuing a judgement on illegal mining in streams and rivers of Budgam especially Shali Ganga nallah, the Chairman District Development Council (DDC) Budgam Nazir Ahmad Khan has written a letter to Deputy Commissioner Budgam asking him to formally initiate an inquiry about the omissions and commissions at the official level about the illegal riverbed mining so as to hold the concerned officials accountable for dereliction of duty.
Following is the text of the letter written by DDC Chairman Budgam to DC Budgam which reads as:
I went through some news items mentioning the National Green Tribunal's detailed judgement to restrict a private company from carrying out any mining activities in Shaliganga stream in Budgam district. In an order pronounced on Wednesday, the NGT has directed the Jammu and Kashmir Pollution Control Board (PCB) and the District Magistrate Budgam to enforce compliance of its directions. The NGT has observed that the project proponent has used heavy machines for excavation. NGT has also raised serious concerns over the procedure followed by State Environment Impact Assessment Authority (SEIAA) while grating prior environmental clearances, the NGT has further asserted that the sand mining in river bed has serious consequences.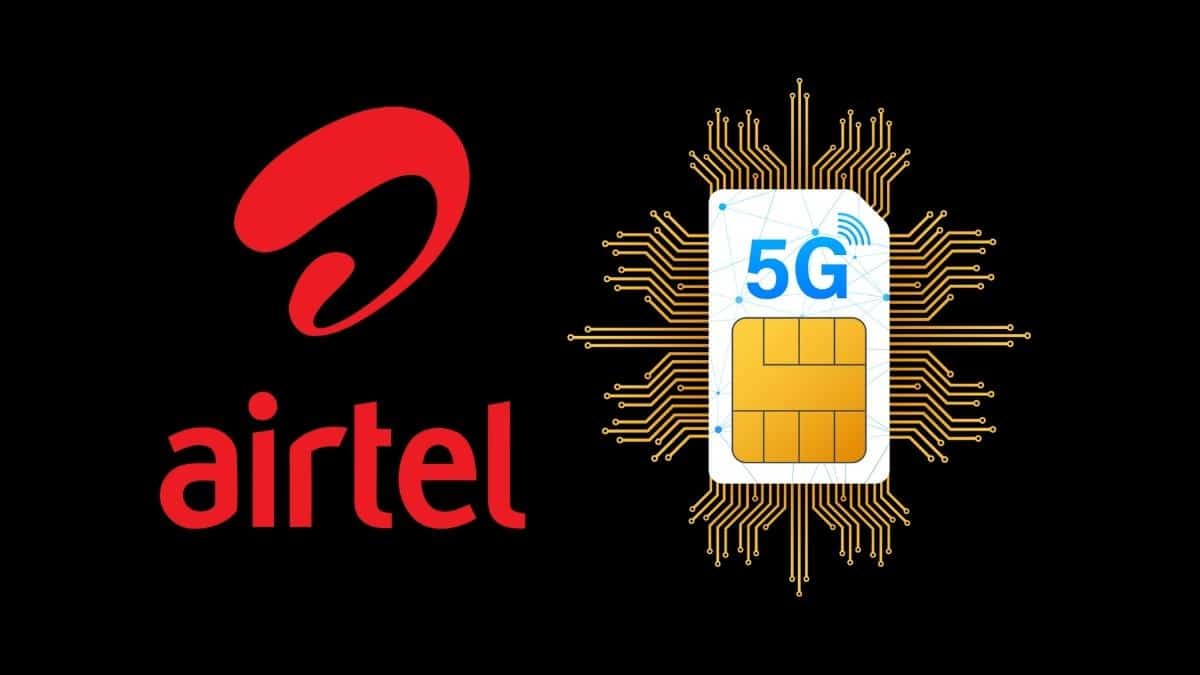 The officers who allowed the environmental degradation in streams, rivers or even Karewas need to be dealt  strictly. At the outset, the concerns raised by the litigant before the NGT should have been addressed by the officers at district level only. It is only the result of their carelessness that the National Green Tribunal has now taken cognizance of the issue. The tribunal has now issued a 212 paged judgement highlighting the huge administrative and environmental lapses on part of Geology & Mining Department and other concerned departments like Flood Control Department , Fisheries , District Pollution Control  Board etc . I request you to order a probe into this so that those officers who allowed this unabated environmental degradation are put to task.