Srinagar, Sept 10: Shehre Khass Traders (SKT) during their two meetings with Principal Secretary to Lieutenant governor Nitishwar Kumar (IAS) and DC Srinagar Ajaz Asad has appealed for a full waiver of electricity fees for those businesses who have been struggling since 2019 due to Covid lockdowns and general economic slump.
While 70 to 80 percent of general traders of Shahre Khass have already cleared their pending dues to JKPDCL, our earnest appeal to LG Sinha and J&K administration is that those traders whose bills are still pending, and are not in a position to pay their bills due to Covid and other crisis, be granted waive off on full electricity fee, including principle amount, fixed charges and interest", President SKT Bashir Ahmad Kanu, Sr Vice President, Faheem Reshi, Chief Spokesperson Arshid Naqash and Irfan Ahmad of Baghe Sundar Bala said during the meeting and submitted several suggestions about the scheme.
Both the meetings were called by the administration to hear suggestions about the Amnesty Scheme of electricity fees pending from last three years, spokesperson SKT told Ziraat Times.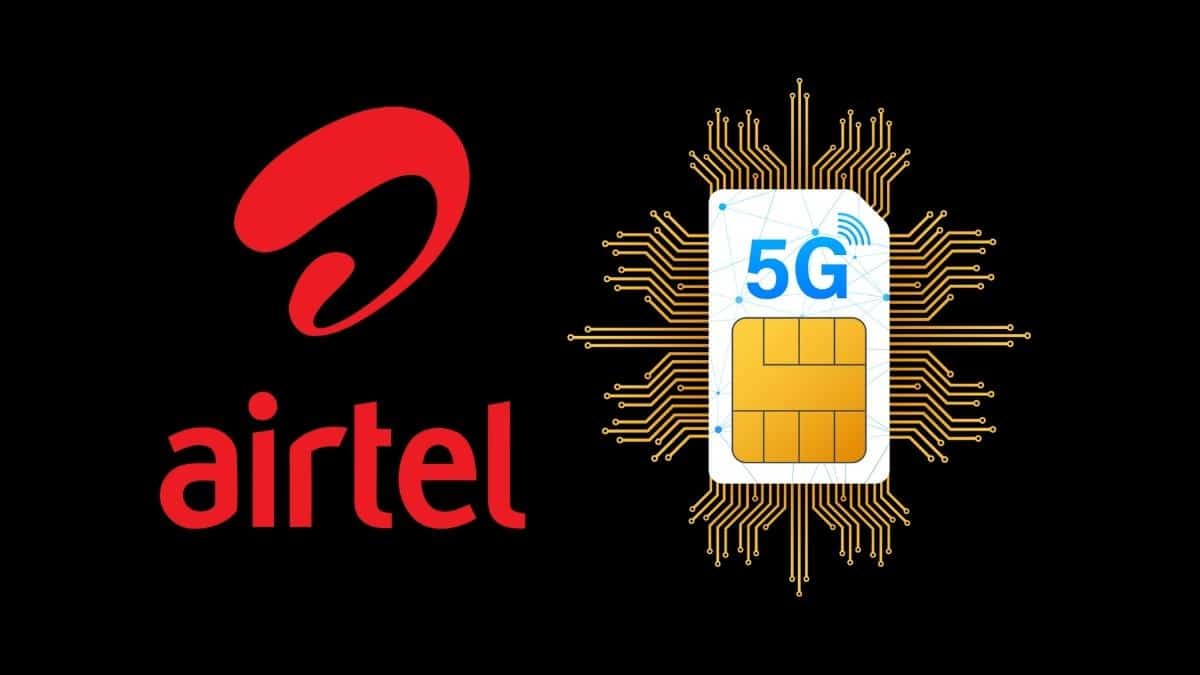 "The department is demanding the fee of the period in which the traders were not allowed to open their shops by government authorities after abrogation of Article 370 and in COVID19 pandemic. We appeal L.G. Manoj Sinha to kindly grant these struggling businesses amnesty. Let's make a new beginning from 2022", SKT further said.