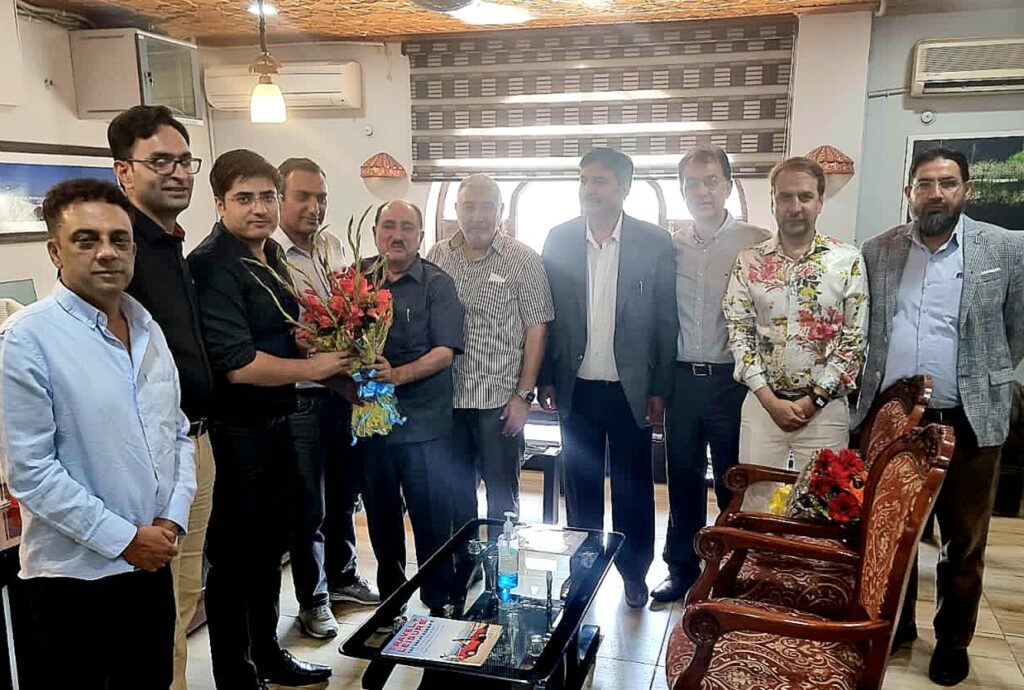 Srinagar, Sep 20: Jammu and Kashmir Hoteliers Club (JKHC) delegation Tuesday called on Director Tourism Kashmir Fazlul Haseeb at his Directorate office at Srinagar.
The delegation was led by its Chairman Mushtaq Ahmad Chaya who was accompanied by senior Vice President Riyaz Ahmed Shahdad, Sonmarg Chapter President Farooq Hafiz, Senior Vice President Gulmarg Manzoor Ahmed Khan, EC Member M Shafi Tramboo,
Secretary General Tariq Rashid Ghani, Jt Secretary General Naseer Khan, according to a statement issued to Ziraat Times.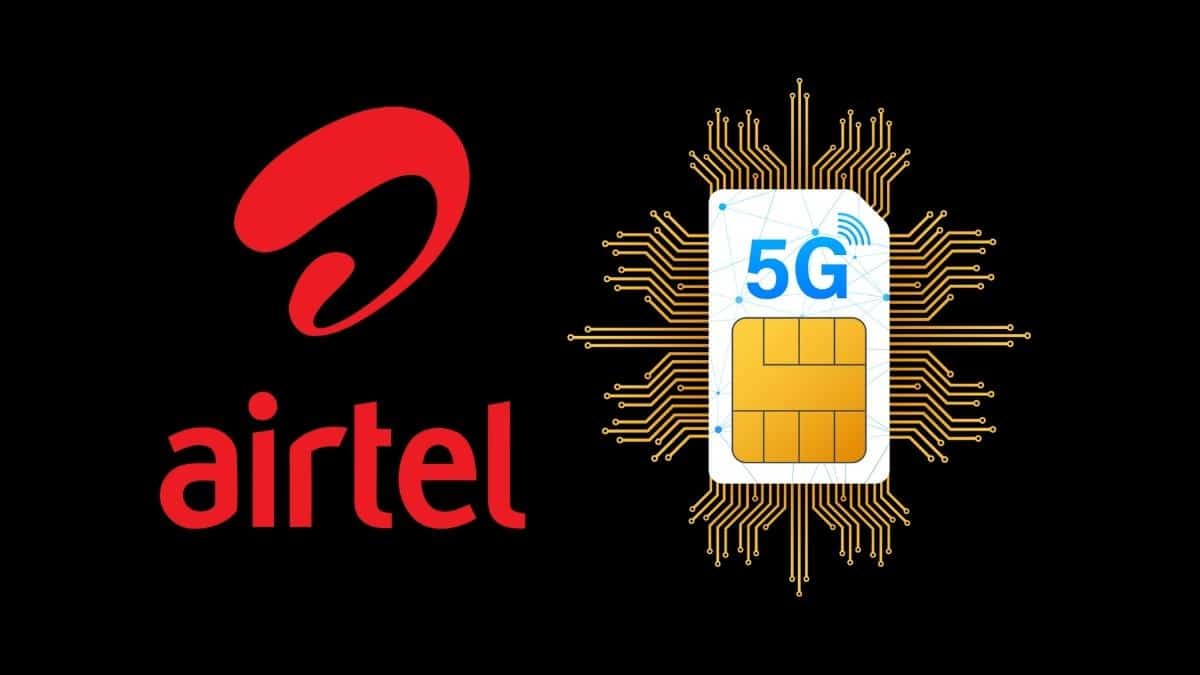 At the outset, Chairman Mushtaq Ahmad Chaya welcomed the new Director Tourism Fazlul Haseeb for assuming the charge and assured him full support from hoteliers in taking Jammu and Kashmir to newer heights in tourism sector.
The Hoteliers Club urged the new Director for making the ease of doing business a reality by facilitating the renewal of registration on fast track basis.
The Club also sought extension of land lease of Hoteliers at Gulmarg.
The Hoteliers observed that many properties at Sonmarg, Gulmarg, Pahalgam, and Srinagar need repairs and renovations to keep the facilities in the rooms at par with modern standards.
They sought permissions for repairs and renovations on urgent basis to cater to the demands of the travellers.
While appreciating the tourism department for its efforts in making Kashmir a favourite destination in India, the Hoteliers Club urged the new Director to instensify the promotional campaigns ahead of Poja and Diwali holidays.
The Hoteliers Club also demanded better roads leading to tourist destinations especially Gulmarg and Sonmarg ahead of winter session.
The Hoteliers said they will keep properties at Sonmarg open during winter months which will be possible if round the clock electricity and water supply is maintained.
The Director Tourism assured full support to the hoteliers and said he would pursue with the higher authorities for the repairs and renovations of the hotels at prime tourist destinations.