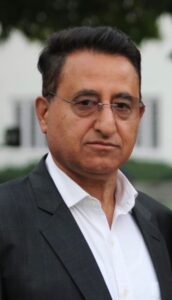 Srinagar, Sept 20: Prominent industrialist of Jammu & Kashmir, Javed Anim, who is also the Managing Director of Arco Cements, has been  nominated as a member (Industrialist) to the Islamic University of Science & Technology's Internal Quality Assurance Cell (IQAC).
According to an official notification from the university, a copy of which has been received by Ziraat Times, Mr Amin, who is credited to have conceptualised and initiated several innovative  industrial production units in J&K, shall be a member of IQAC, IUST,  for a period of two years.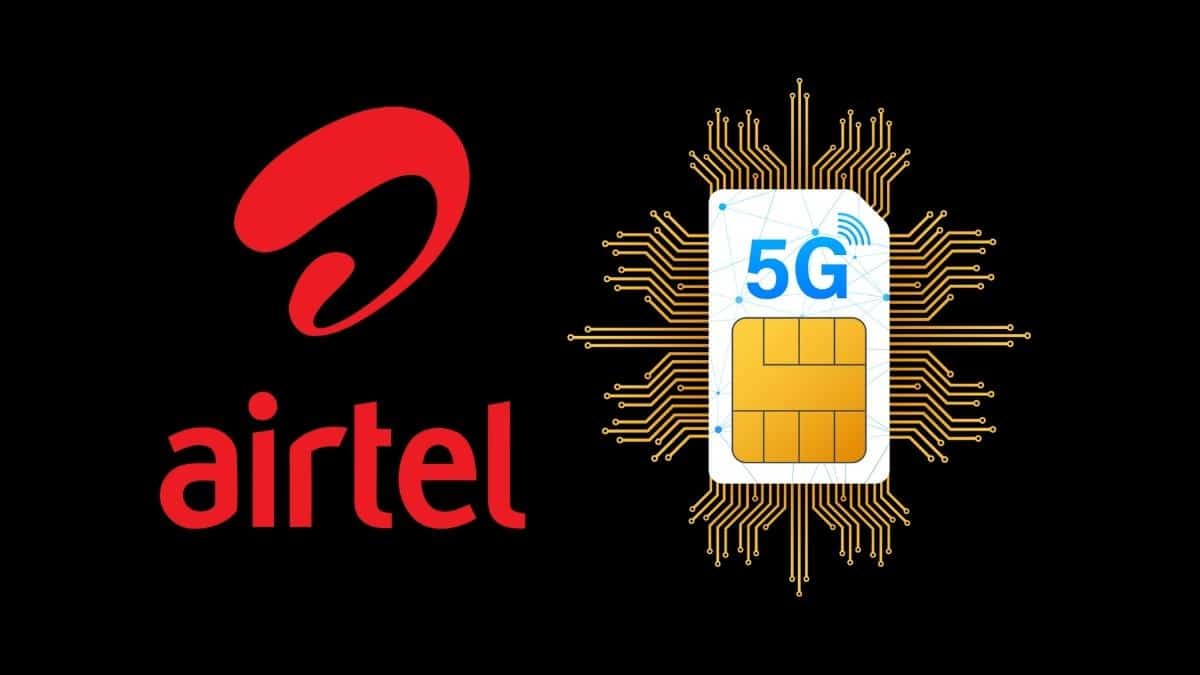 Mr. Javid Anim, a voracious reader, who is also a Star Member of PHD Chamber of Commerce and Industry (PHDCCI), J&K chapter, is a member of the Arco Group, which has business interests in the areas of industrial production, real estate, tourism, trade & commerce and horticulture.