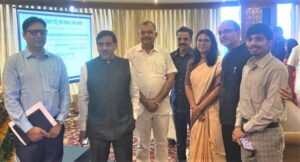 Jammu, Sep 24: Romesh Khajuria, Chairman, Wool & Woollens Export Promotion Council (WWEPC) Ministry of Textiles, Government of India, today said that states and union territory governments must encourage the Public Private Partnership( PPP) model for the development of the wool sector.
Mr Khajuria was interacting with the stakeholders of the woollen industry in two days meeting on "Challenges and Development of Wool Sector through Augmentation of different Segments and use of Technology" on 23-24 September, 2022 at Jaipur organised by Central Wool Development Board, Ministry of Textiles, Government of India.
Upendra Parasad Singh, IAS, Secretary (Textiles), Government of India was chief guest along with Prajakta Varma, Joint Secretary (Fibre), G.S. Bhati, Executive Director, CWDB, GoI. Stakeholders from various states including Faiyaz Ahmed, progressive wool grower farmer from Kashmir were present in the meeting.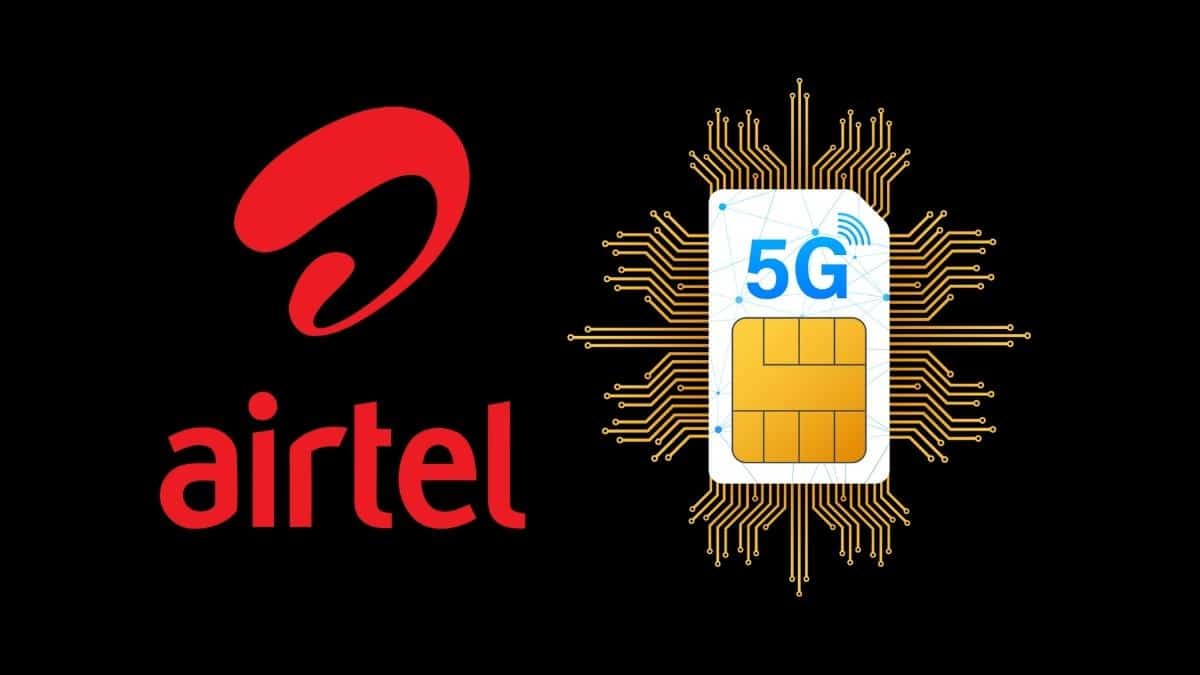 Mr Khajuria said that a huge quantity of indigenous wool is being wasted every year due to non availability of wool processing infrastructures at the point of origin of wool.
"Private players, entrepreneurs can bridge the gap and potentially play an important role in the growth and development of the wool industry in India," he maintained.
Khajuria further said that the woollen sector has the potential to provide jobs and employment opportunities in rural and far fur long areas which can help in economic growth of respective States/UTs.
He said that more than 12 lakh families are associated with wool producing activities in J&K only.
Gordhan Raika, Chairman, CWDB, MoT, GoI also addressed the gathering. Raika said that cattle insurance is a must and the Government of India should initiate policies to insure the cattles of the wool grower farmers.