Srinagar, Aug 9: Wild animals continue to kill and maim civilians across Kashmir. A 50-year-old Jal Shakti Department employee is battling for life after he was attacked and critically injured by a leopard in Haril area of Handwara in north Kashmir's Kupwara district Tuesday afternoon.
Reports reaching GNS said that the individual came under attack while he was on way to a water valve (on/off point) at his native village in Darbal. The injured person was subsequently shifted to District Hospital Handwara from where he was referred to GMC Baramulla. The doctors at GMC Baramulla on sensing emergency referred the seriously wounded person to SKIMS Soura.
The person is said to have suffered serious injuries in neck and chin with his overall condition said to be critical – on filing of this report.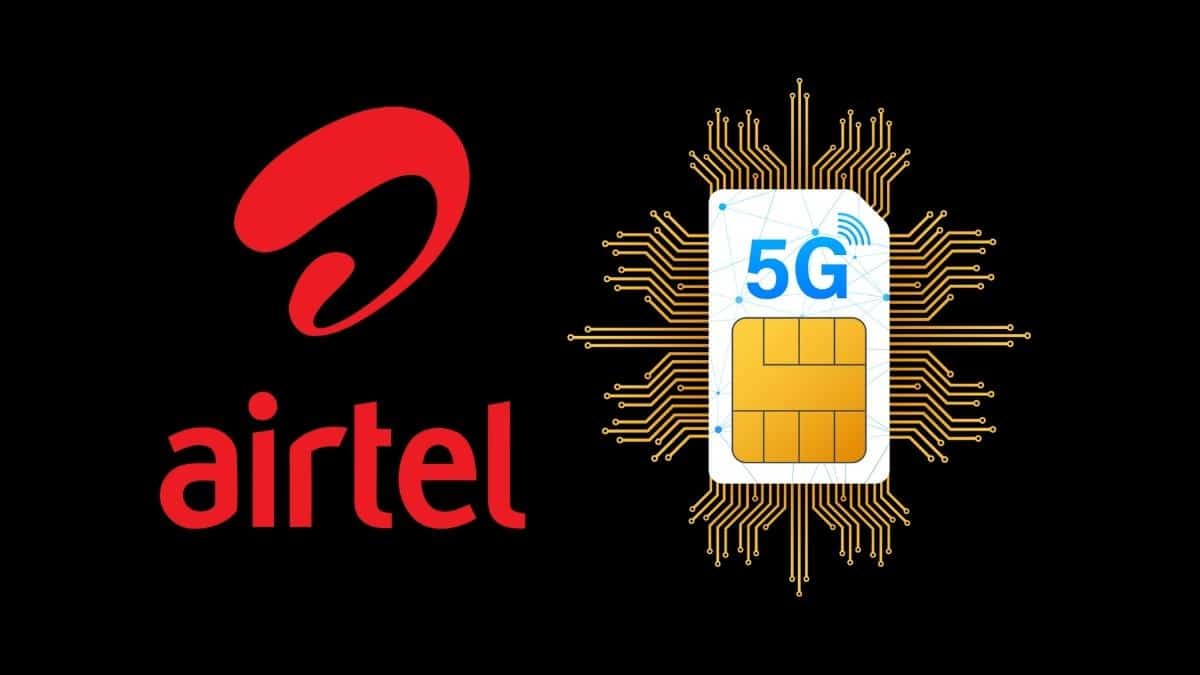 It is being suspected that the leopard attacking the elderly man is the one which recently mauled a minor boy to death at Monabal area.
When contacted, Block Wildlife Officer Farooq Ahmad Peer, expressed his helplessness to catch the beast. "We don't have any sufficient equipments or manpower at hand to catch the roaming beast as most of the available means and employees have been taken to Baramulla, after a series of animal attacks in the recent past", he said.
Minor boy killed in bear attack in Baramulla village on Monday
As already reported, a minor boy was killed in a bear attack in Wagoora area in north Kashmir's Baramulla district, officials said here on Monday evening.
An official told the news agency—Kashmir News Observer (KNO) that the boy identified as Ehsan Ahmad Shah, aged four years, of Wagoora was playing outside his home when a bear attacked him and left him critically injured. He said that the injured was taken to a nearby hospital where he was declared dead on arrival.
On Monday 45-yr-old man injured in bear attack in Kangan, hospitalised
A 45-year-old man was injured after he was attacked by a bear in Dardwooder village Kangan in central Kashmirs Ganderbal district on Monday evening.
An official told the news agency—Kashmir News Observer (KNO) that the man was attacked by the bear when he had gone to his Maize fields.
The injured person was identified as Rakhim Din Theakry S/o Yaqoob Theakry of Dardwooder village of Kangan. He said that the injured was immediately rushed to SDH Kangan, where from he was referred to SKIMS Soura for advanced treatment.
With inputs from GNO and KNO