SRINAGAR AUG 5: On the directions of Deputy Commissioner, Srinagar Mohammad Aijaz Asad, the special teams of Revenue today undertook a massive anti-encroachment drives in different parts of the City and retrieved over 42 Kanals of State/Kahcharie land at prime locations worth several crores from the land grabbers, an official statement received by Ziraat Times said.
The anti-encroachment teams of Revenue and Police Officers/Officials headed by Tehsildars of South Srinagar, Khanyar and Chanapora Tehsils conducted anti-encroachment operations at Shivpora, Brane-Nishat, Nowgam and other areas of the City.
Giving details about the encroached land retrieved, it was informed that 12 kanals of land was retrieved in Shivpora area in Tehsil South of the District, 23 Kanals at Brane-Nishat area under Khanyar Tehsil and 7 kanals in Nowgam area of Chanapora Tehsil.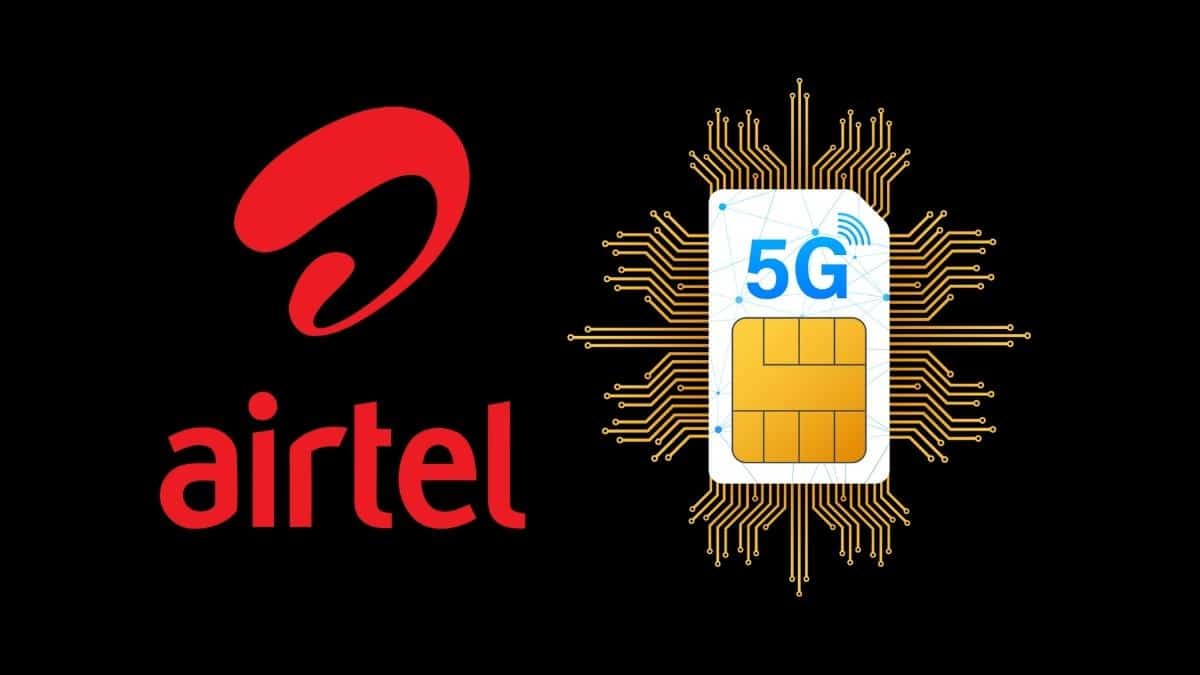 Speaking about the anti-encroachment drive undertaken to preserve Government land, the Deputy Commissioner Srinagar said that such anti encroachment operations shall continue in other parts of the District till all State/Kahcharie land is retrieved from the land grabbers. He also asked the Revenue authorities to continue the anti-encroachment drives in their respective jurisdictions with added zeal and dedication and deal with land encroachment sternly as per the law.
The DC has also sought cooperation of the general public in its action against encroachments and also warned the violators of action under CrPC in matters of encroachment on State/kahcharie lands.