Chandigarh, June 18: The Punjab government is planning to cut paddy farming on around a million hectare (MH) or a third of water-intensive paddy grown areas in the state over the next five years. The state intends to shift to alternative crops such as cotton, maize, oilseeds and pulses.
This development could mean a drastic reduction in rice availability to J&K that it would normally  export from Punjab to meet its huge deficit.
Maintaining that paddy cultivation has led to over-exploitation of ground water resources in the state, the Punjab Economic Survey (2020-21) had stated 'cultivation of rice would need the use of submersible pumps which are expensive, and unlikely to be suitable for marginal and small landholding farmers".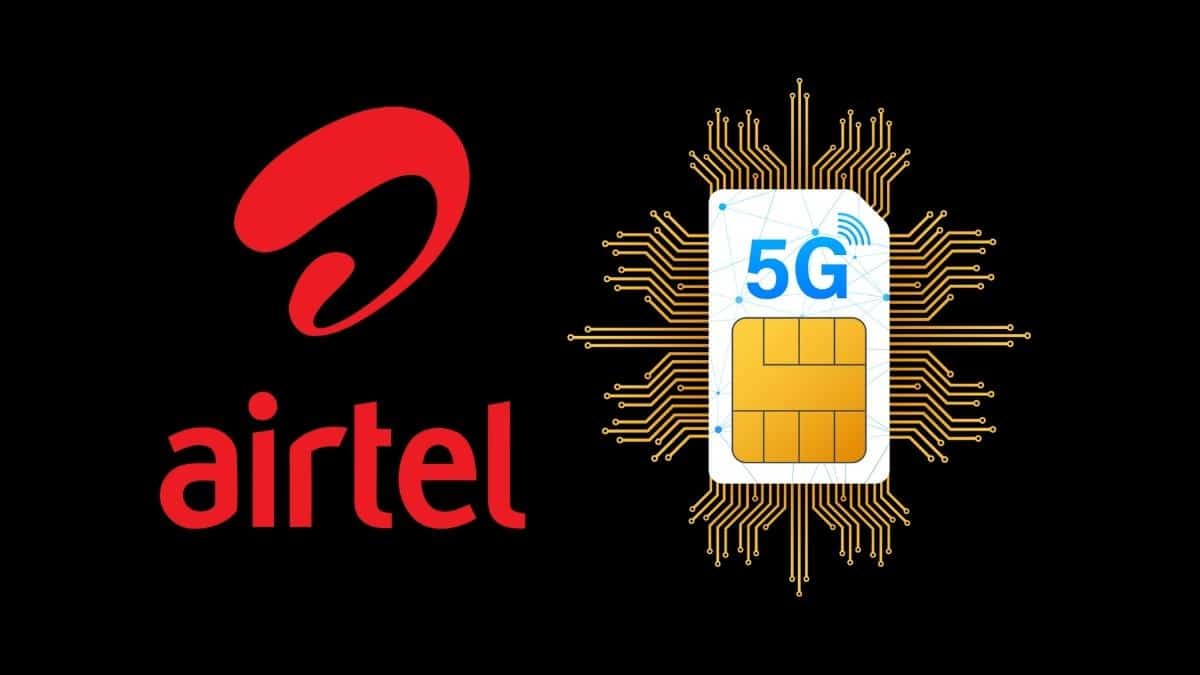 The survey said there was a need to diversify crops and horticulture, pulses and oilseeds act as avenues for diversification.
According to Gurvinder Singh, director, agriculture department, the state government will also provide incentives to farmers for shifting around 10% of wheat area to alternative crops such as oilseeds and pulses.
In the current procurement season (October-September) for 2021-22, Punjab has contributed more than 12.5 million tonne (MT) or 20% of total rice procurement of 56.81 MT to the central pool managed by FCI. In the ongoing rabi procurement drive for wheat (2022-23), Punjab has contributed more than 51% of the 18.77 MT of wheat purchased from farmers so far.
Official estimates indicate that farmers in around 50% of 2.4 MH of non-Basmati grown areas in the state have adopted short duration varieties of rice.
The state government agency, Markfed has started to procure summer moong through payment of MSP of Rs 7,275 per quintal. This year, short duration pulses variety was sown in around 0.1 MH.
The crop diversification would entail financial incentives to farmers, procurement of crops by state agencies under the Minimum Support Price (MSP) operations and processing facilities. Annually, around 0.1-0.2 MH paddy sown will be shifted to alternate crops.