JAMMU, JUNE 29: During a high level meeting chaired by the Divisional Commissioner, Jammu, Ramesh Kumar, the following decisions were taken to regulate traffic movement and minimize hardships on Srinagar-Jammu NH44 highway.
1) cut off time for entering Navyug tunnel from south side is 3:30 pm.
2) similarly the cutoff time for Chanderkote will be 1:45 pm after which all those arriving will be accommodated in the new Yatri Niwas at Chanderkote. Those staying for the night at Chanderkote can then be left early for Navyug tunnel at around 5:30 am.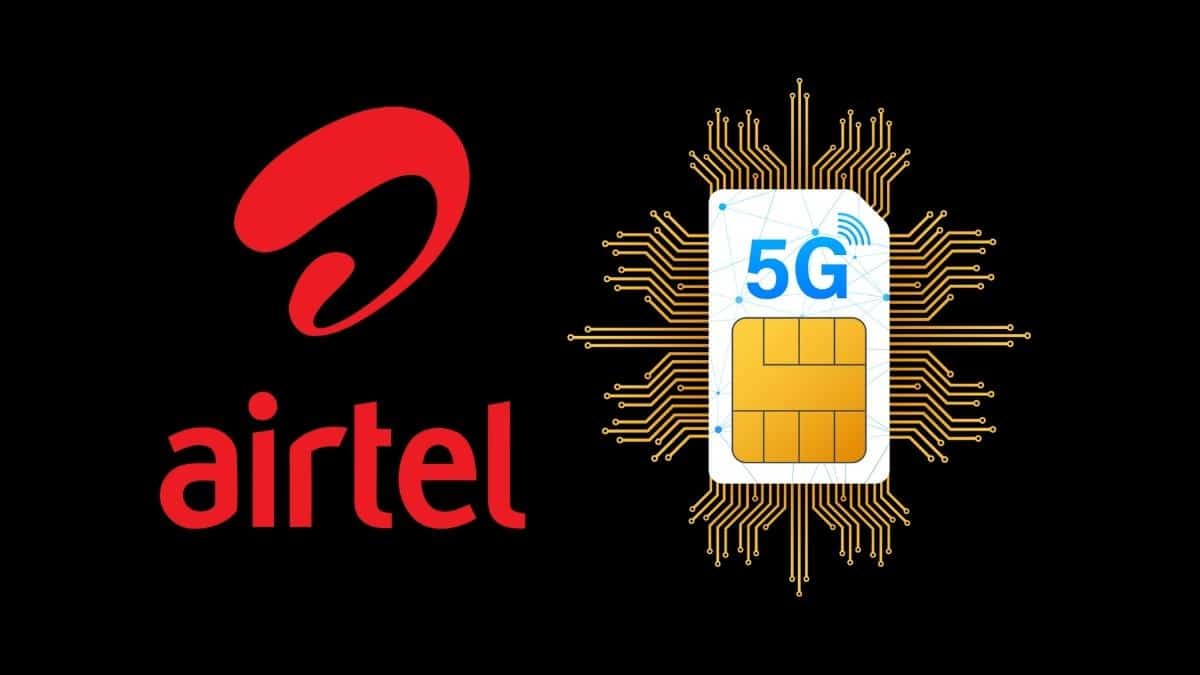 3) cut off time at Jakhani naka near Udhampur will be 12:30 pm after which travelers shall be advised to either stay at Udhampur or move ahead and stay at Chanderkote. In case they stay at Udhampur, they will be left early morning from Udhampur by 5:30 am before the first convoy arrives.
4) cut off time from TCP Nagrota shall be 11:30 am after which similar advisory as at Jakhani shall be given to the travelers.
It has also been decided that natives of neighboring areas and villages who are stuck at the cut-off Naka points after the cut off/ROP timings shall be allowed to proceed to their villages and residences after the police at the checkpoint satisfy themselves that they are actually local villagers staying in the neighborhood.