Thousands of species become extinct  every year – at a rate close to a thousand times higher than the natural extinction rate. Biodiversity loss is so high that species are becoming extinct at a rate not seen since the last mass extinction 66 million years ago. The situation is serious because our health, economy and well-being are all utterly dependent on nature and the services it provides. Unless swift action is taken, biodiversity loss could even come to eclipse the climate crisis in years to come.
The tide can be turned – but only if we first halt the decline by tackling the problem's root causes: how we make and use resources. Until today no study has attempted to quantify the potential a circular economy can play in tackling global biodiversity loss. A new study explains the role the circular economy could play.
Understanding the circular economy and its link to biodiversity
In today's linear economy, 90% of land-use related biodiversity loss is caused by the way we extract and process natural resources to make the things we want. In this wasteful economy, many things are only used once and are then discarded. We formed this economic model. We can also transform it.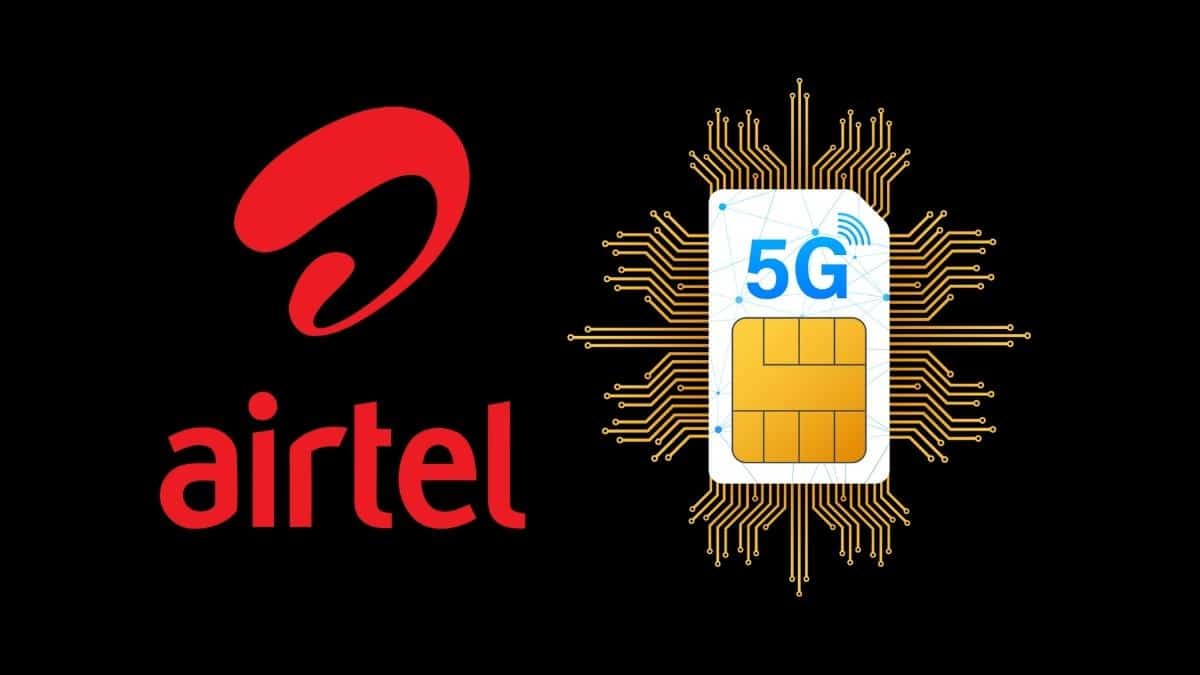 In a circular economy, we design out waste. Things are made to last and remain in active use in the system for as long as possible, giving us more value from what we have. This reduces the need to extract natural resources and leaves room for nature to thrive.
To analyse and quantify the potential for the circular economy to halt biodiversity loss, the Finnish Innovation Fund Sitra teamed up with Vivid Economics to conduct this new study: Tackling root causes – Halting biodiversity loss through the circular economy. In it, an ambitious but plausible circular economy scenario was created for four sectors which have the largest impact on biodiversity loss and in which circular interventions can make a tangible dent. These sectors are: food and agriculture; buildings and construction; textiles and fibres; and forests. The scenario can halt biodiversity loss by 2035 even if no other action is taken.