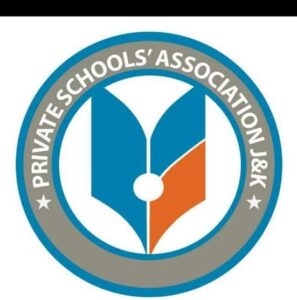 Srinagar: Private Schools Association of Jammu and Kashmir (PSAJK has expressed its anguish over a series of new government orders issued by government recently that introduce new financial management norms for private schools, besides other regulations.
"This step has effectively snatched away the autonomy of private schools and brought them near to mass closure", the association chairman said at a press conference here today.
"Be it transport issue, order to get NOCs, retrieval of land order which has affected 100's of community schools, everything is being used to crush private schools. Now the latest government notification S.O 233 dated 10th May,2022 is aimed to target new schools with futuristic vision who have invested huge money in different districts to give quality education to students," said a spokesperson of PSAJK.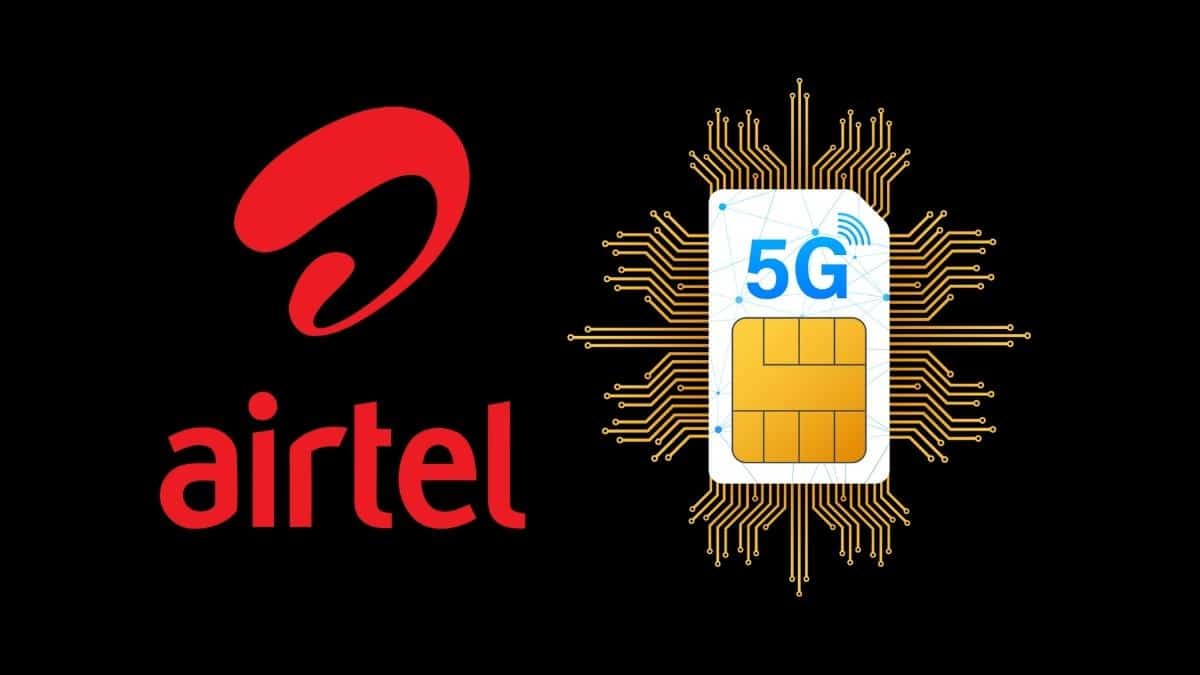 The Association said that the latest notification issued by the government has disempowered all private schools and entrusted Fee Fixation and Regulation Committee (FFRC) with sweeping powers to determine fee for every school and impose heavy penalties.
"This is a bizarre order. Schools are providing service and people who do not have an idea of accounts and finance have been given powers to determine how much they can charge. Every school is different with different set of facilities, teaching aids, logistics, skilled manpower etc. Fee is a major incentive to upgrade facilities for a school and enhance quality of education. When fee fixing power is snatched from schools, then why will a school invest and upgrade its facilities," said G N Var president PSAJK.