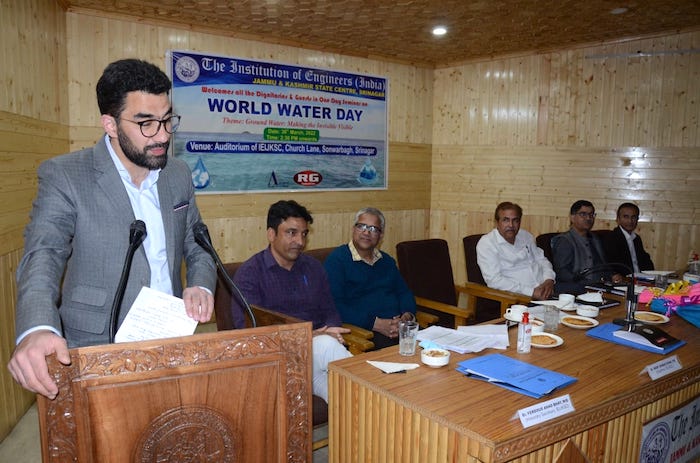 Srinagar, 30 March: The Institution of Engineers (India), Jammu & Kashmir State Centre, Srinagar, in collaboration with Jal Shakti Department, Kashmir, organized one day Seminar on the occasion of World Water Day in its Auditorium at Church Lane, Sonwarbagh, Srinagar.
The seminar was attended by a large number of engineers and other participants including Corporate Members of IEI, Engineers, Students, Research Scholars & Experts. Dr. Syed Abid Rasheed Shah (IAS), Mission Director, Jal Jeevan/CEO, JKERA was the Chief Guest on occasion. Er. Naresh Kumar, Chief Engineer, Jal Shakti Department, I&FC Kashmir, Er. Bashrat J. Kawoosa, Chief Engineer, Jal Shakti Department, PHE – Kashmir & Mr. Haris Ahmad Handoo (KAS), Special Secretary to the Govt., Jal Shakti Department were the Guests of Honour on the occasion, a statement issued by the organizers said.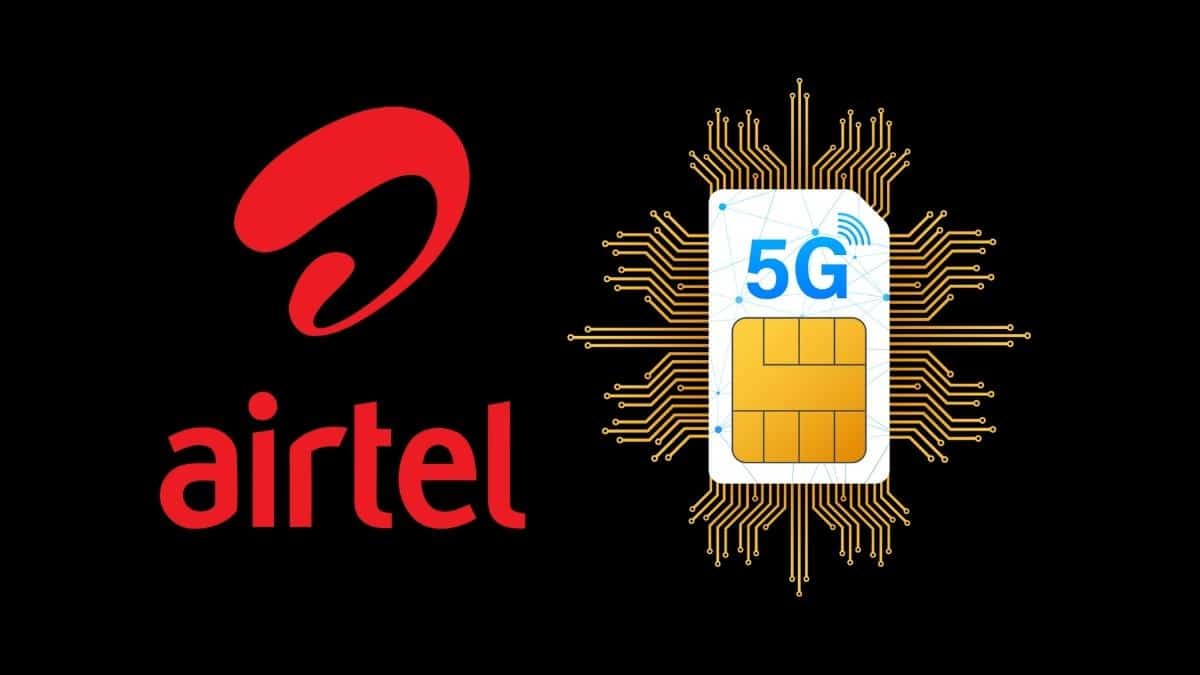 "Threadbare discussions were held on the theme "Ground Water: Making the invisible visible". The resource persons who presented their technical papers/PPT's included Ms. Asma, BE Civil Engineering SSM College, Ms. Insha Zahoor, Lecturer, Department of Civil Engineering, IUST, Er. Tariq Ahmad Kachroo, Executive Engineer, Jal Shakti PHE Ground Water Division, Er. Danish Ahmad, Associate Professor, NIT Srinagar & Er. Rashid Ahmad Dar, Chief Engineer, Mechanical Engineering Department, Kashmir. The programme was coordinated by Er. Ferdous Ahad Bhat, Honorary Secretary IEIJKSC & Dr. Raof Ahmad Khan, Chairman IEIJKSC", the statement added.
The Chief Guest on the occasion appreciated the efforts of organizers for organizing important events of public interest in general & engineering fraternity in particular.
Er. Ferdous Ahad Bhat, MIE, while addressing the gathering, said that 'engineers are the actual nation builders who convert dreams into reality and play a very vital & irreplaceable role in the development, safety and prosperity of the ever dynamic world we live in.'