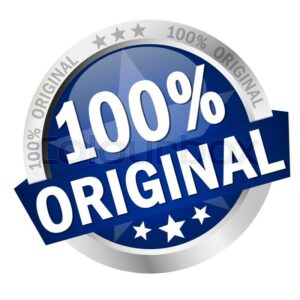 Srinagar, Jan 1: Nigeen Tourist Traders Association (NTTA) has lauded Handicrafts and Handloom Department for curbing production and marketing of counterfeit handicrafts items in Kashmir.
In a statement NTTA said that with the advent of huge tourist influx on the eve of holiday season, some errant traders are looking to exploit the handmade and genuine Kashmir made handicrafts market by selling the counterfeit goods & woo the gullible tourists. The same is ultimately giving the bad name to the Kashmir tourism and handicrafts industry, NTTA said.
"NTTA expresses its gratitude to the Directorate of Handicrafts & Handloom Kashmir for initiating aggressive inspection drives and taking cognizance of the complaints by visiting tourists against the fake handicraft dealers and imposing heavy fines on them besides deregistering their handicraft licences. It is a welcome step and a much-needed one", the statement added.
"NTTA has always been advocating for the fair trade practice and is a staunch supporter of selling genuine Kashmir handmade arts and crafts. NTTA has raised the issue of selling fake items to gullible tourists on various platforms and we are thankful to the administration especially the concerned department for initiating the action against the unscrupulous elements", it said.