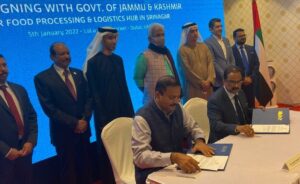 DUBAI, JAN 5: Today J&K Government signed a Memorandum of Understanding (MoU) with LuLu Group to set up a food processing & logistics (FPL) hub in Srinagar, in the presence of Lieutenant Governor, Manoj Sinha and LuLu group Chairman, Yusuff Ali MA.
This agreement was signed by Principal Secretary, Industries & Commerce, J&K,  Ranjan Prakash Thakur and Ashraf Ali MA, Executive Director, LuLu Group.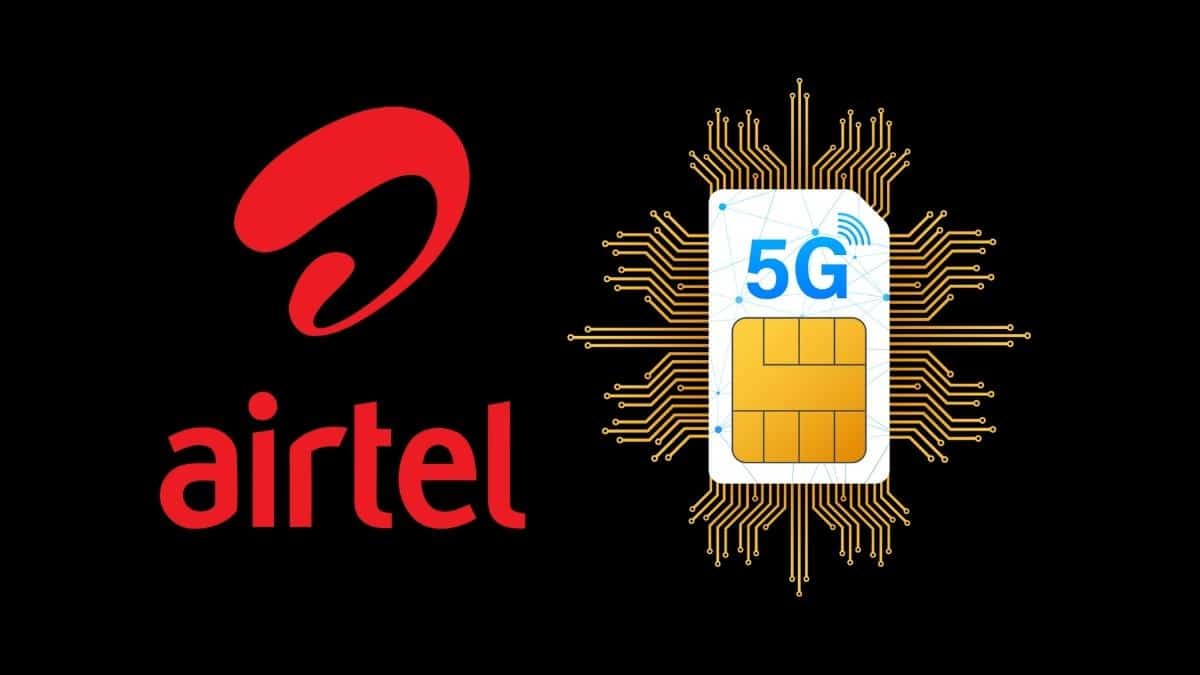 Lieutenant Governor, Manoj Sinha also inaugurated Jammu & Kashmir promotion week at the LuLu Hypermarket, Dubai.
The Lt Governor said the MoU with LuLu group will further expand Jammu Kashmir-Dubai collaboration and Jammu Kashmir-LuLu Group partnership.
"Relations between India and UAE are long-standing & deep rooted. People-to-people contact and trade have seen momentum in the recent years under the leadership of Hon'ble Prime Minister Narendra Modi," the Lt Governor said.
"The world-famous GI tagged saffron has been launched at LuLu Hypermarket, which I see as a major step towards boosting Jammu Kashmir and Dubai partnership. LuLu group is already importing apple from Jammu Kashmir and with saffron, we are adding Kashmir's finest spice to the basket. I am certain this new beginning will take our trade to unprecedented levels," the Lt Governor further added.
"Trade between Jammu & Kashmir and Dubai has remained steady, despite Covid-19 challenges and it reflects the resilience of our deep economic linkages. The MoU will further expand Jammu Kashmir-Dubai collaboration and Jammu Kashmir-Lulu Group partnership," the Lieutenant Governor said.
It is pertinent to mention that Jammu & Kashmir is number one in the production of Saffron, Apple, Walnut and Almond in India. The MoU with the LuLu group will help J&K to reach out to shoppers at 190 LuLu Hypermarkets across the GCC and Egypt, an official said.