Srinagar: The administration of Jammu & Kashmir has set-up committees to undertake a comprehensive physical and financial audit of development works executed under the compensatory afforestation (CAMPA) scheme.
According to an order, the office of Principal Chief Conservator of Forests (PCCF) has set-up a UT level and circle level committees to carry out physical verification of works executed under the CAMPA scheme in the last three financial years.
The move comes after the Centre directed the States and UTs to ensure that monitoring and evaluation of CAMPA works is accorded the highest priority.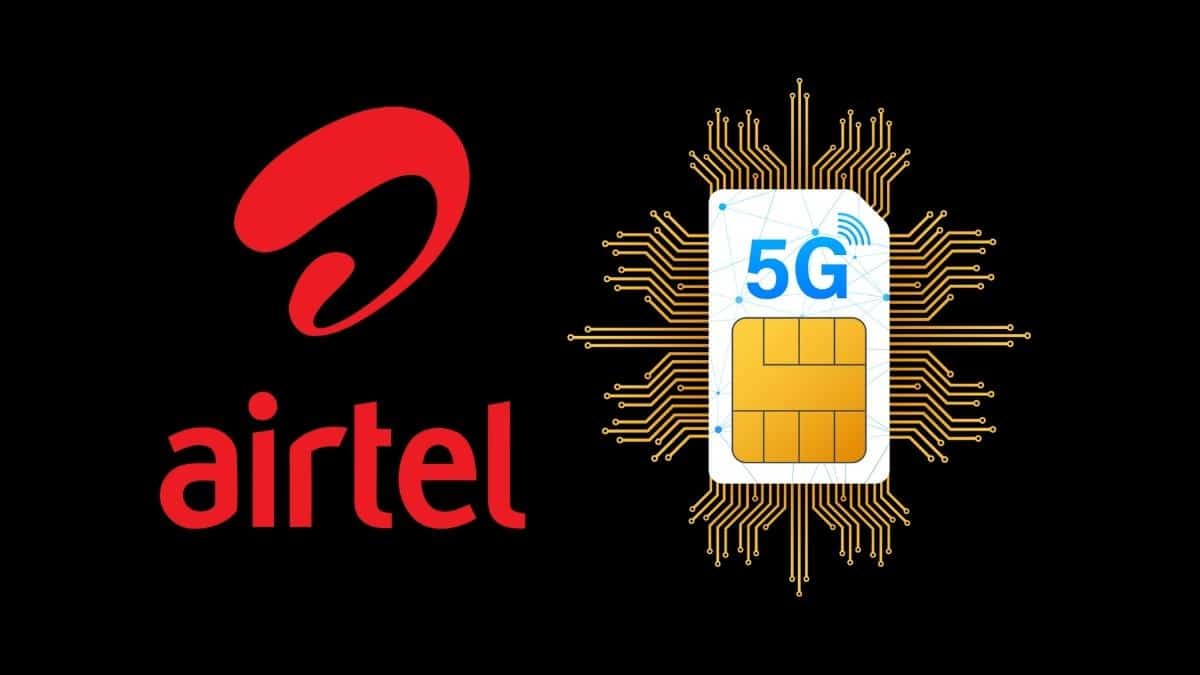 In its meeting held on March 26 at New Delhi, the executive committee of National Authority, CAMPA directed states and UTs that report of monitoring and evaluation of the works done upto 2020-21 should be submitted by September 2021 and for works undertaken in 2021- 22, the report must be submitted by September 2022.
The UT-level committee, as per the order, would be headed by Additional Principal Chief Conservator of Forests/ Chief Conservators of Forests (Working Plan, Research and Training) wing and comprises four officials each from Kashmir and Jammu.
The committee has been mandated to plan, coordinate & supervise field work of circle level committees and prepare the monitoring report along with the recommendations for further improvement of works under the CAMPA scheme.
It has been directed to submit its report by July 15.
According to the order, the circle level committee shall be headed by Conservator Forests (CF) of the adjoining circle. J&K Forest department (territorial wing) has six circles.
These committees have been mandated to carry out physical works of all works executed in 2018-2019, 2019 -20 and 2020-21 by the Forest department and its allied wings.
"All territorial DFOs, Social Forestry DFOs, Wildlife Wardens, District Soil Conservation Officers (DSCOs) and Deputy Directors of the Forest Protection Force located within the Circle shall assist CF in the exercise. The CF shall constitute at his own level small teams of 2-3 division/district level officers who shall inspect the CAMPA work and prepare report," reads the order. —(KNO)