Srinagar: National Conference (NC) President and Member of Parliament from Srinagar Dr. Farooq Abdullah in his message on International Labour Day (May Day) appreciated the hard work and determination of numerous workers, saying the party will continue to work for the welfare of the workers.
Appreciating the toil of the workers allied with organized and unorganized sectors; salaried and manual laborers, Dr. Farooq said that the party, since its inception, has been associated with farmers, artisans and workers in various other sectors.
"As a high spirited community we do remember the supreme sacrifice of the scores of weavers who raised their voice against the wanton discrimination and excruciating tax system at Zaldagar. Similarly the silk factory agitation was also a milestone in the history of Kashmir. These unprecedented upheavals have left a lasting imprint on the mind of Sher-e-Kashmir, who later took it upon himself to arouse the workers conscience, and led them to make a compact defense against the feudal setup that threatened their survival. Fired by the natural sense of justice intrinsic in Islam, Sheikh Sahib dedicated his life to improve the economic condition of working classes. The revolutionary measures undertaken by him in the shape of land to tiller, abolition of feudalism, and big landed estates went a long way in pulling the local population from the abysmal poverty and despondency. His policies were in sync with the teaching of Holy Prophet of Islam (PUBH) that stressed on the elimination of discrimination of all hues," he said.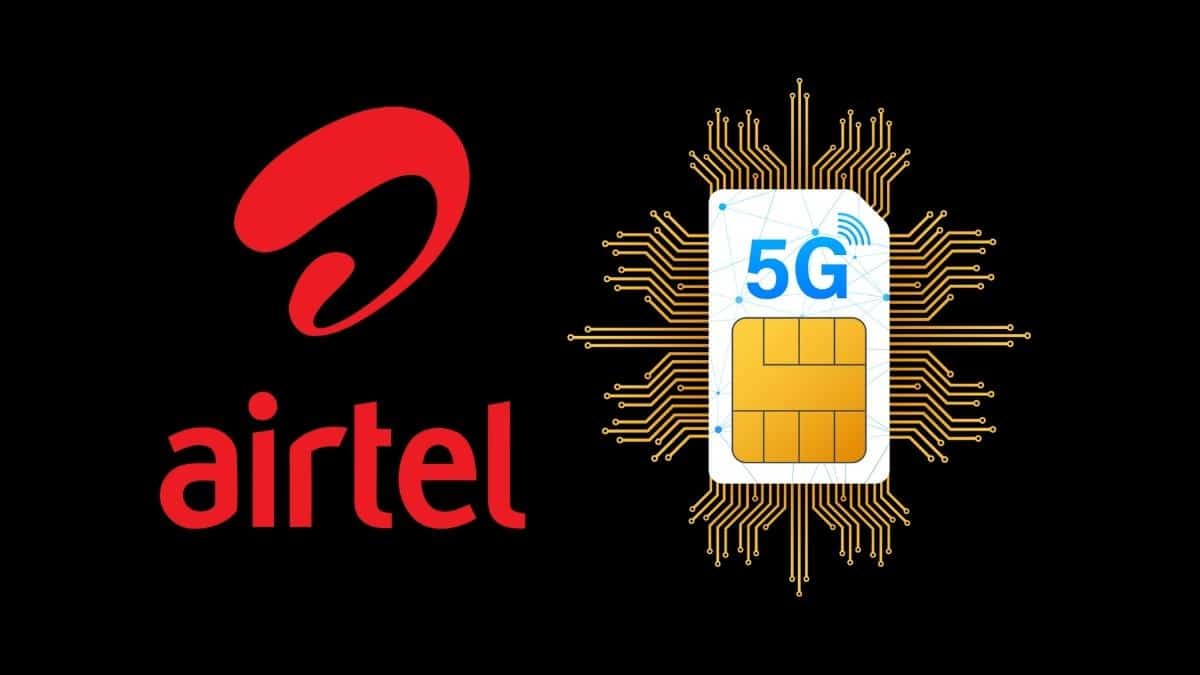 Dr Farooq also stated that Procrastination of rich is a form of oppression, saying that the Holy Messenger of Islam (PBUH) also made it obligatory to pay the laborer his wages before his sweat dries out.
"Keeping in with its socialist and participatory ideology, the party will work for the protection of small marginalized traders, salaried class, daily wagers, manual laborers and other workers in both organized as well as unorganized sectors. Our party is also committed to work towards ensuring job security and better quality health insurances, compensation and better working condition of manual laborers."
"We are also conscious of the problems faced by the thousands of contractual; need-based, daily wagers in the form of delayed regularization, wage disparity, and preclusion of other employment benefits. Our party functionaries and MPs have continuously been raising the issues at all appropriate forums, and will continue to do," he said.
Party president also appreciated the efforts of numerous frontline workers, including medics, Paramedics and sanitary workers for their determination and resilience. He also impressed upon the people to abide by the required COVID-19 protocol and government advisories.
Meanwhile, the party president also felicitated the Sikh brethren on the Prakash Purab of Shri Guru Tegh Bahadur Ji Maharaj, hoping that the day increases the prospects of peace, prosperity, and amity in the country and Jammu and Kashmir in general.