Mubashir Aalam Wani
Srinagar: Tourism Department, Kashmir, is expecting a good season in the upcoming winter while the tourism players here claim to have received some bookings ahead of the season.
Talking to the news agency—Kashmir News Observer (KNO), Director Tourism Nisar Ahmad Wani said that the flow of tourists was increasing with each passing day.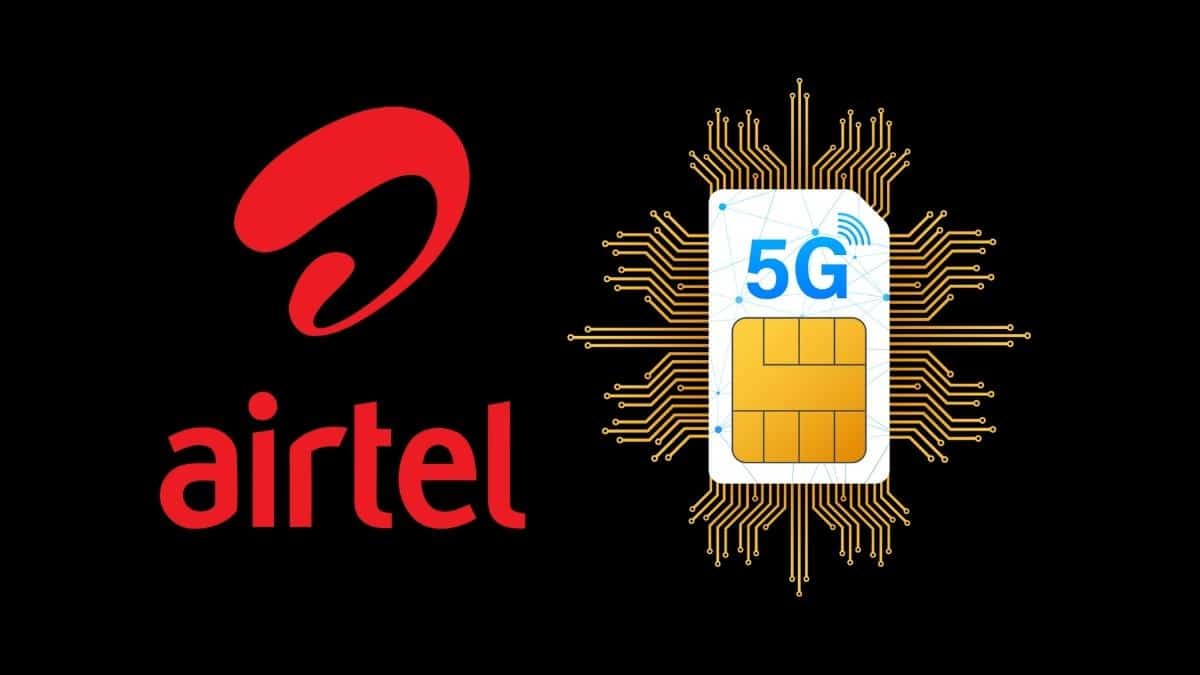 "People from outside Jammu and Kashmir are visiting here and the number is increasing with each passing day," he said.
He added after the lockdown restrictions were relaxed, the flow of tourists was increasing in the Valley.
Wani also said that the department took several measures to attract the tourists here, adding that the department is expecting a good season during the upcoming winters.
Nonetheless, the hoteliers told KNO that the tourist flow is still less, adding that during the ongoing Puja holidays, the Valley would witness a huge rush of tourists, but as compared to the previous years, the rush at the present time is just one per cent.
President of Kashmir Hoteliers and Restaurant Association (KHARA), Abdul Wahid Malik however said that they have received bookings for New Year and Christmas eve. He added that one to two groups have so far made bookings on the New Year and Christmas eve.
He, however, said that the tests being conducted to the tourists for COVID-19 at many places including Airport as well as at tourist destinations are annoying them. "There is no place outside J&K where tests are being conducted to tourists at arrival. But, in Kashmir, the tourists are being irked frequently by asking them to go through the COVID testing. The test should be conducted only at a single place," he said.
Pertinently, the tourism sector is witnessing huge losses since August 03 last year, when the government issued an advisory, asking tourists present in the Valley to pack their bags and leave Kashmir immediately in wake of the Article 370 abrogation on August 05.
The tourists started arriving in Kashmir once again after the gap of three months after the government lifted the ban on travel in Kashmir. But, the situation couldn't sustain for a long as the outbreak of deadly Coronavirus again put the tourism sector on crutches, thus resulting in further losses to tourism players in Jammu and Kashmir. —(KNO)