ZT NEWS NETWORK

JAMMU: To promote Dairy Sector in a big way and ensure hassle free assistance in terms of subsidy and incentives to the dairy farmers in the most transparent manner, the Animal/Sheep Husbandry Department today issued new guidelines.

Giving details, Principal Secretary to Government, Animal/Sheep Husbandry Department, Navin K. Choudhary, said that the Lieutenant Governor attaches lot of importance to the development and scaling up of Dairy Sector in a meaningful way in the Union Territory of Jammu & Kashmir.
"Accordingly, it was important that the Government support in terms of incentives and subsidy is provided to the dairy farmers as well as processors in a simple, transparent and hassle free manner," he added.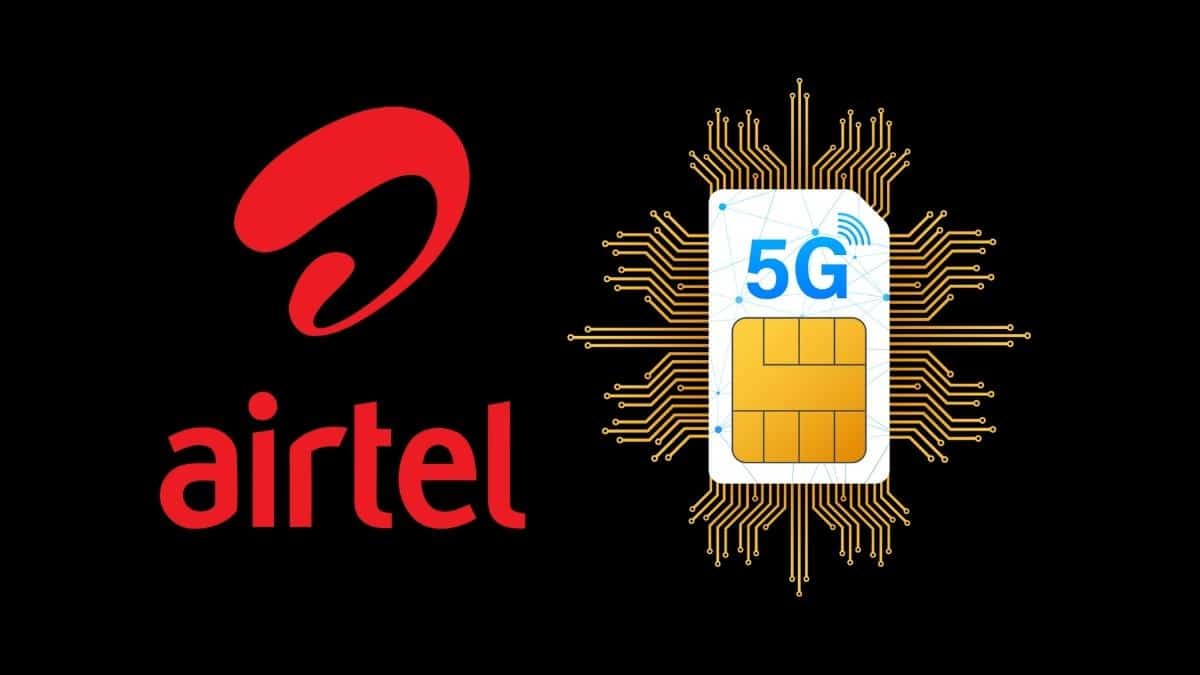 Mr. Navin said that the new guidelines allows dairy farmers and processors, freedom to buy equipments, machinery and other inputs from any manufacturer/dealer of their choice so long as it meets specification prescribed in this regard.
"This will not only ensure competitive price but will also cut down red tape in obtaining assistance from the Government by them" he assured.
He said the new guidelines not only cover establishment of dairy units, but processing units, milk chilling plants and milk ATMs as well.
This will give huge flip to "Integrated Dairy Development" in the Union Territory as there has been little focus on processing and marketing till date, Navin Choudhary said.

He hoped that the new guidelines will prove to be the most farmer friendly and provide them ease of applying and seeking assistance from the Government.